Articles
Design work that matters
Insights from Indeed's creative community.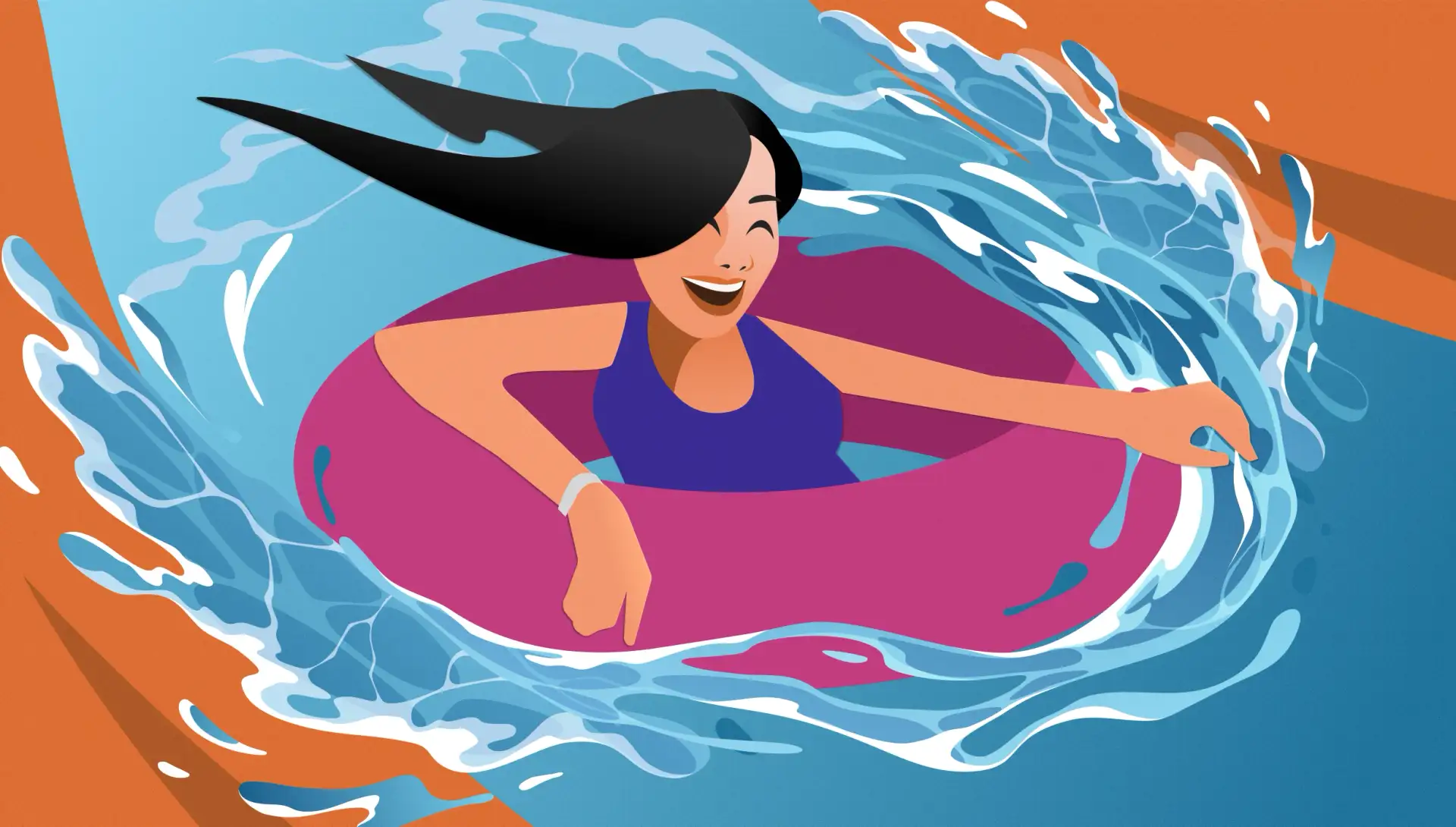 10 UX Tips From My Summertime Waterpark Adventure
The sun never goes down on these poolside UX lessons.
Marty Merida
September 2023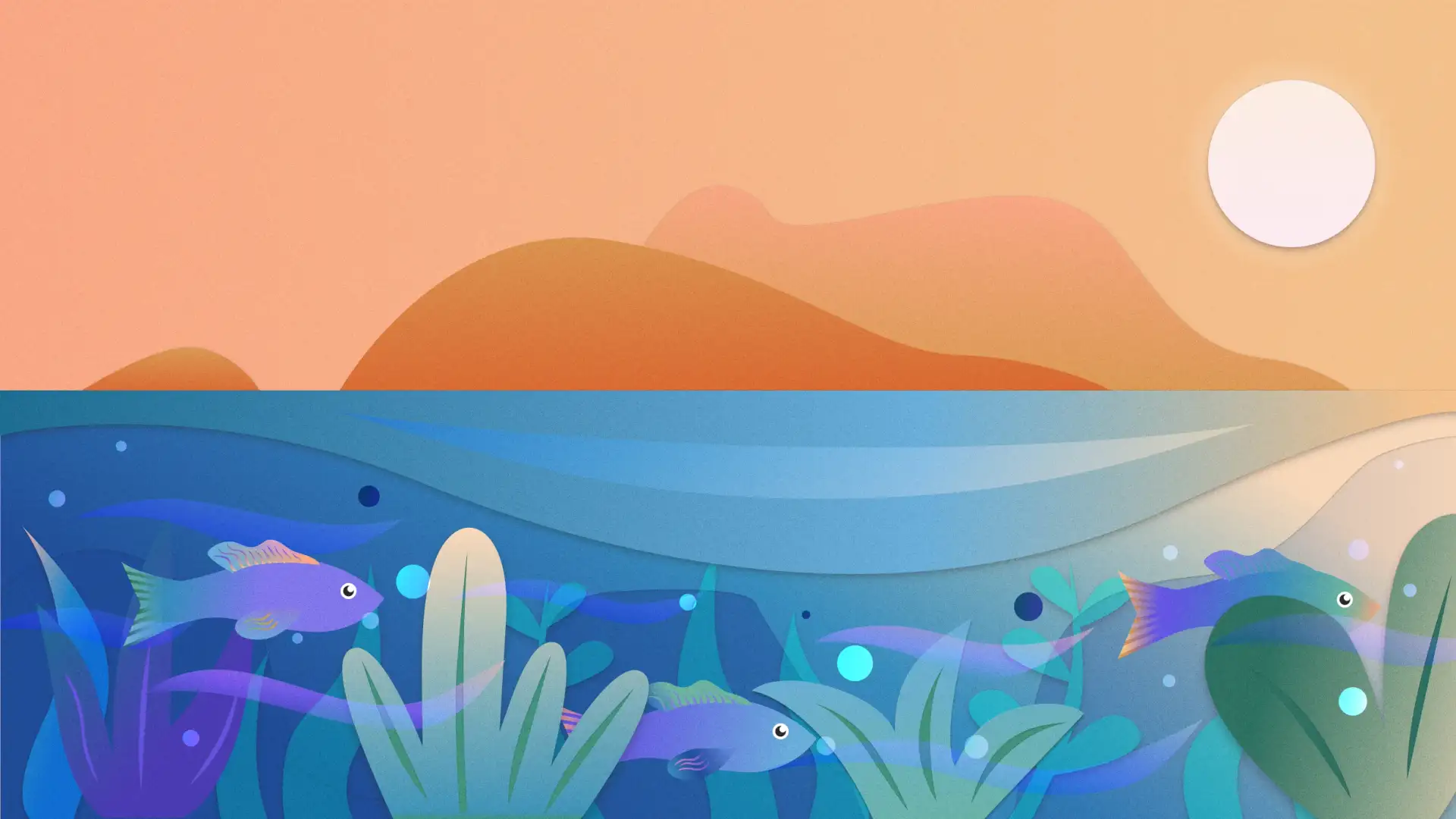 Your study could have lots of value hiding just out of sight. A short email can bring it to light.
Eli Goldberg
September 2023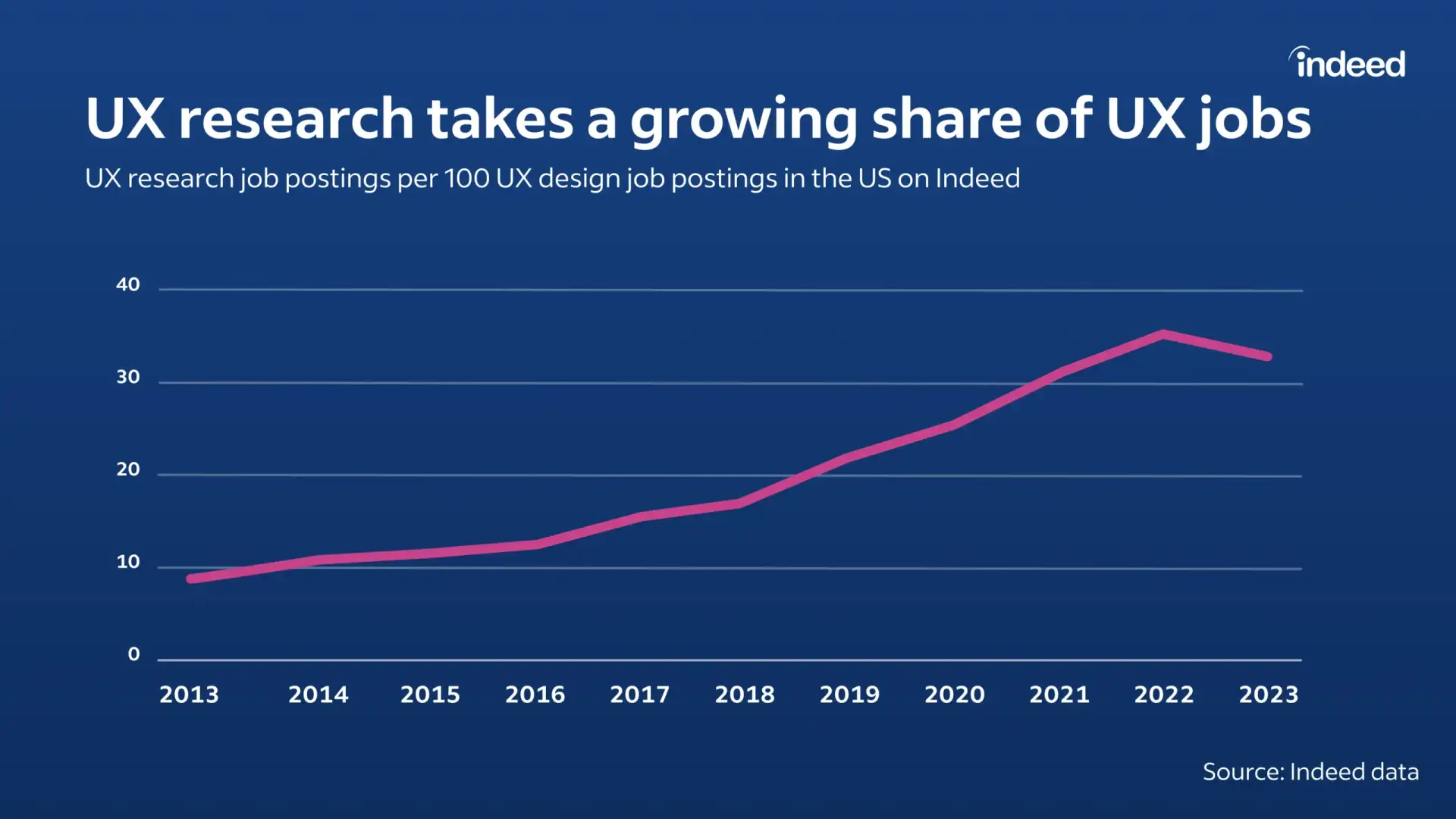 Ten years of Indeed data suggest companies have increasingly prioritized hiring researchers.
Kathryn Brookshier
August 2023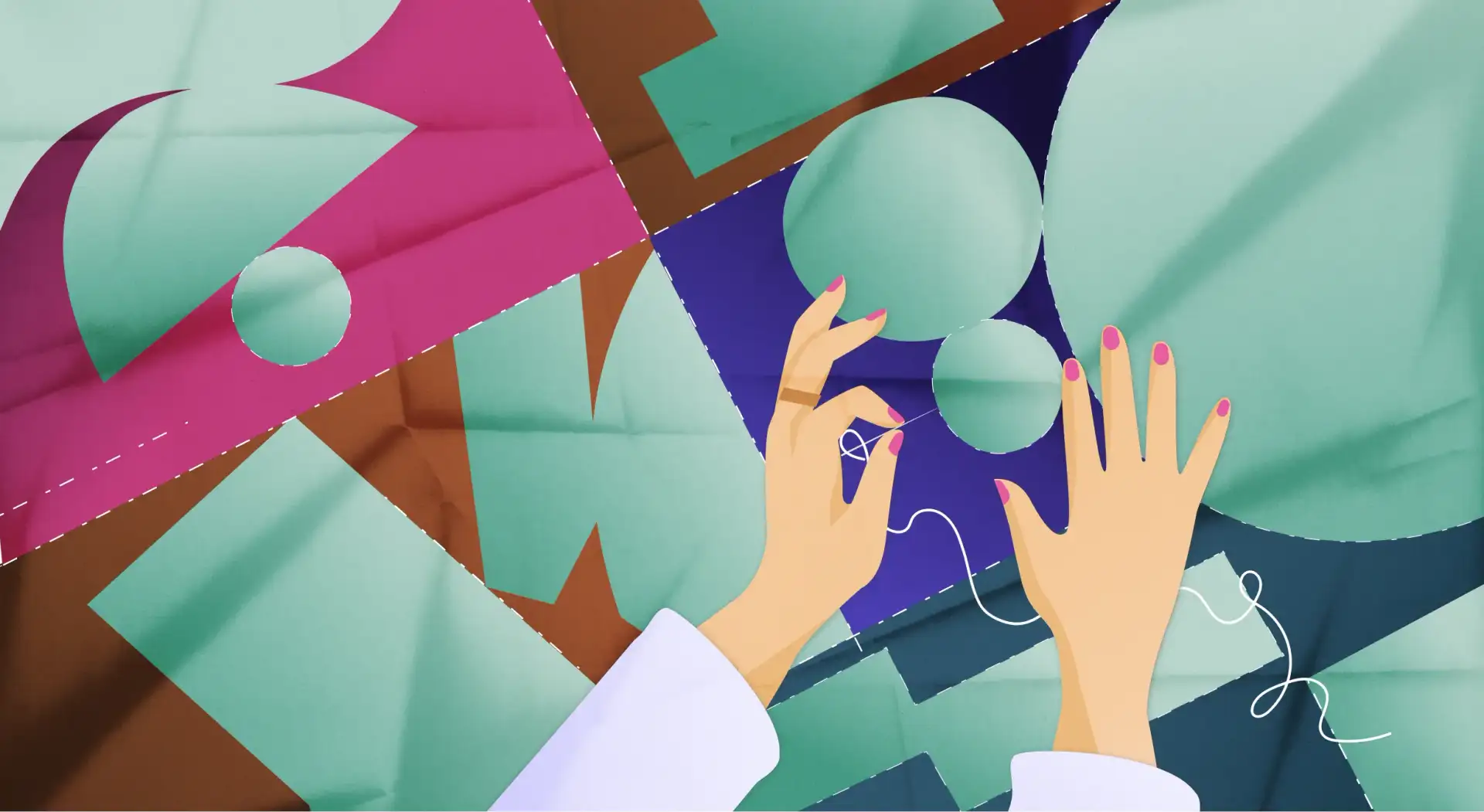 Inside the collaborative approach a content designer used to get a UX organization of hundreds on the same page.
UX career advice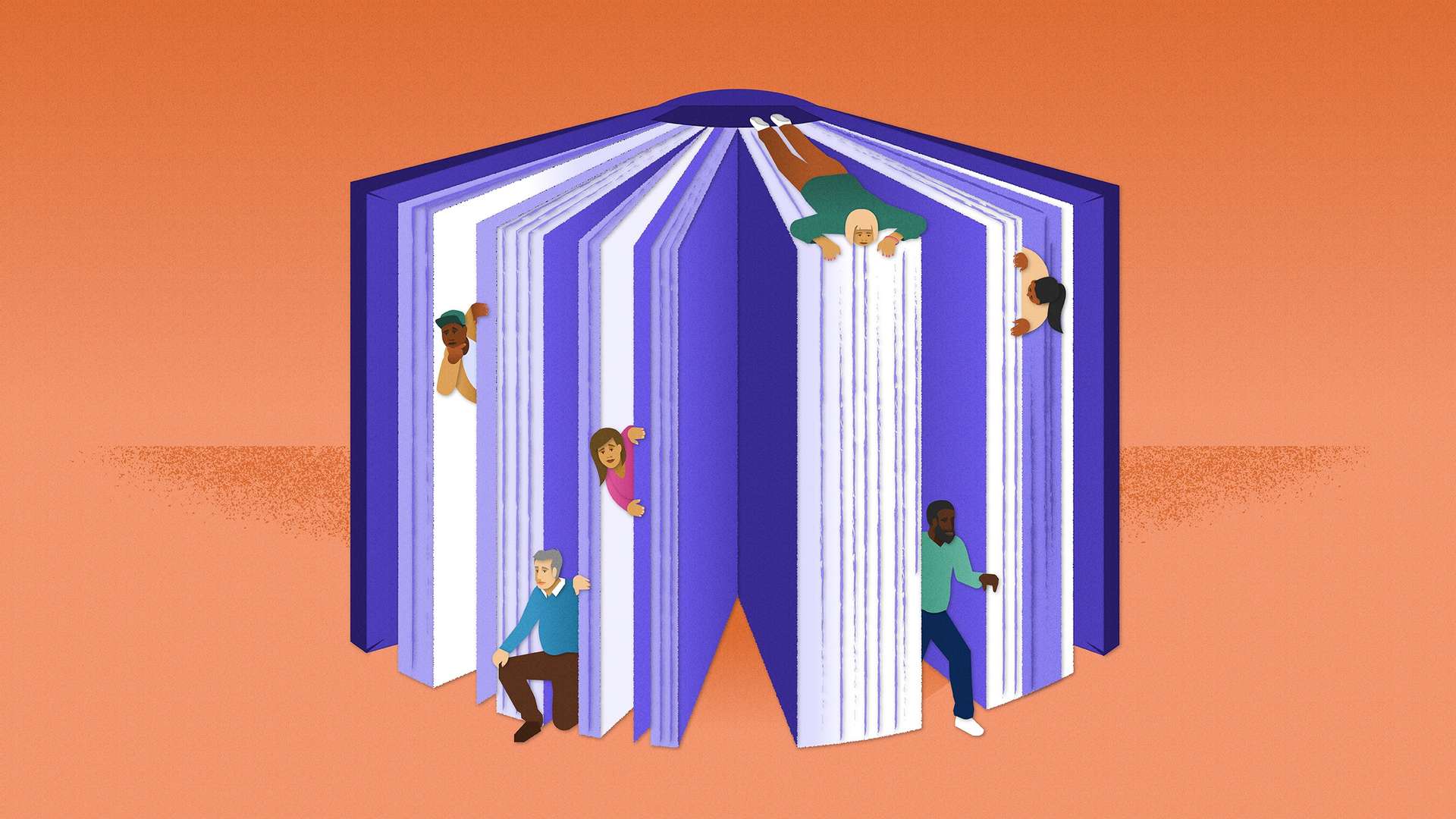 Want to boost your career transition, nail interviews, level up your portfolio, or impress your new team? Read these articles.
Indeed Design Team
April 2023