Articles
Design work that matters
Insights from Indeed's creative community.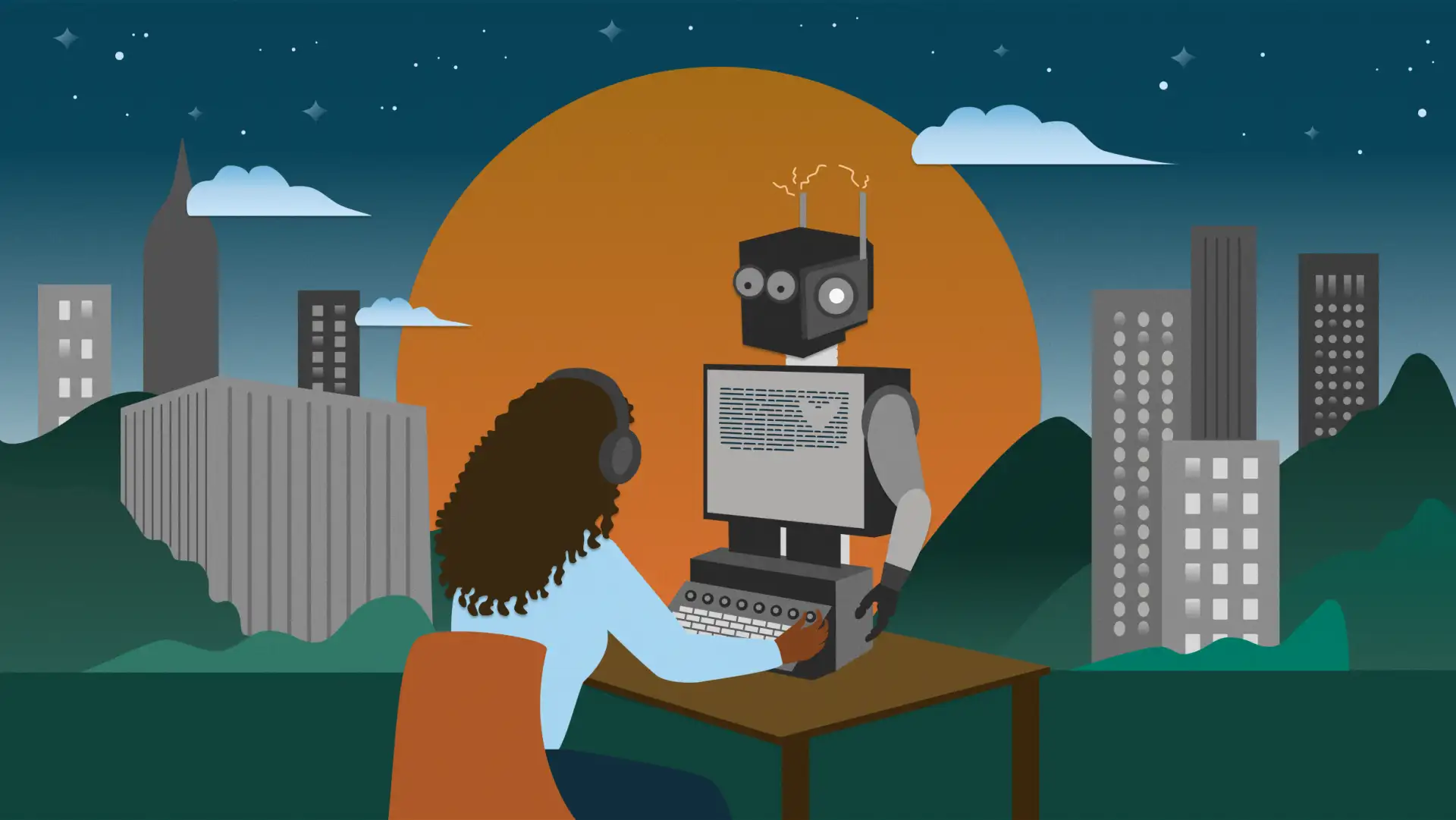 Futureproofing UX in the Age of AI
Your human-generated guide to boosting your UX team's ability to build trustworthy and ethical AI-powered experiences.
Gerren Lamson
November 2023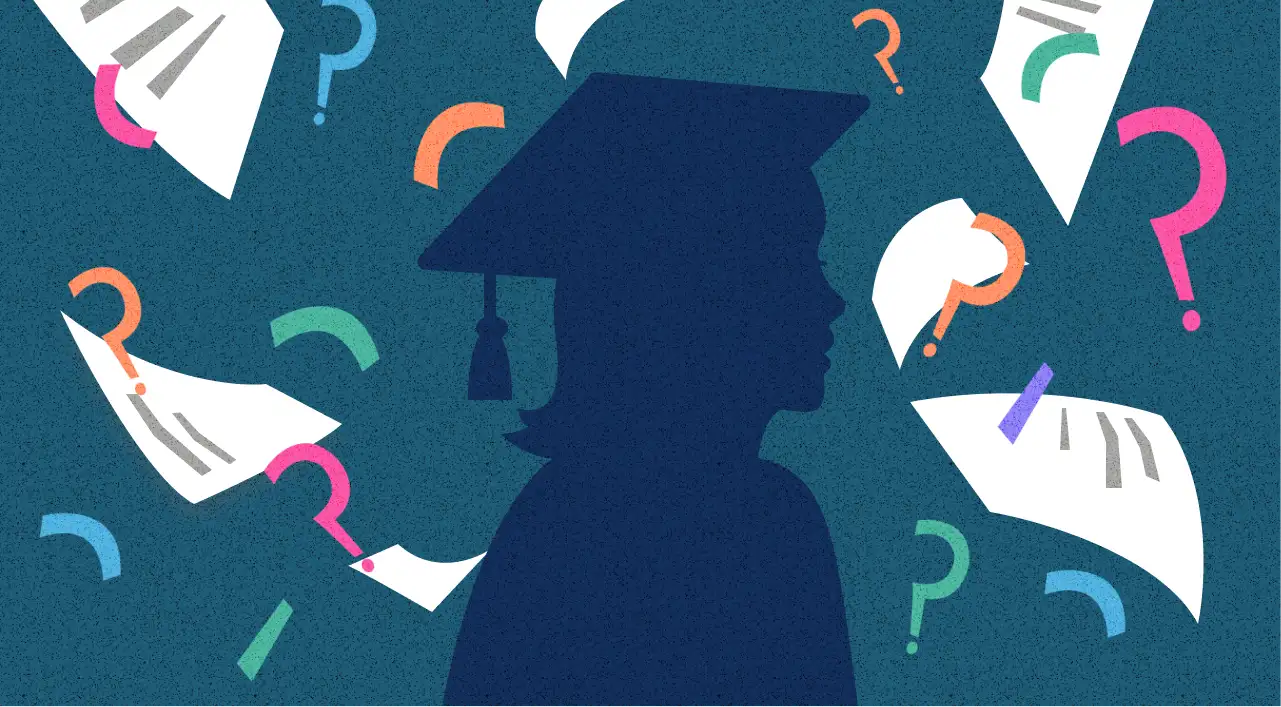 Most UX newbies only learn these design skills at work.
Courtney Fortin
November 2023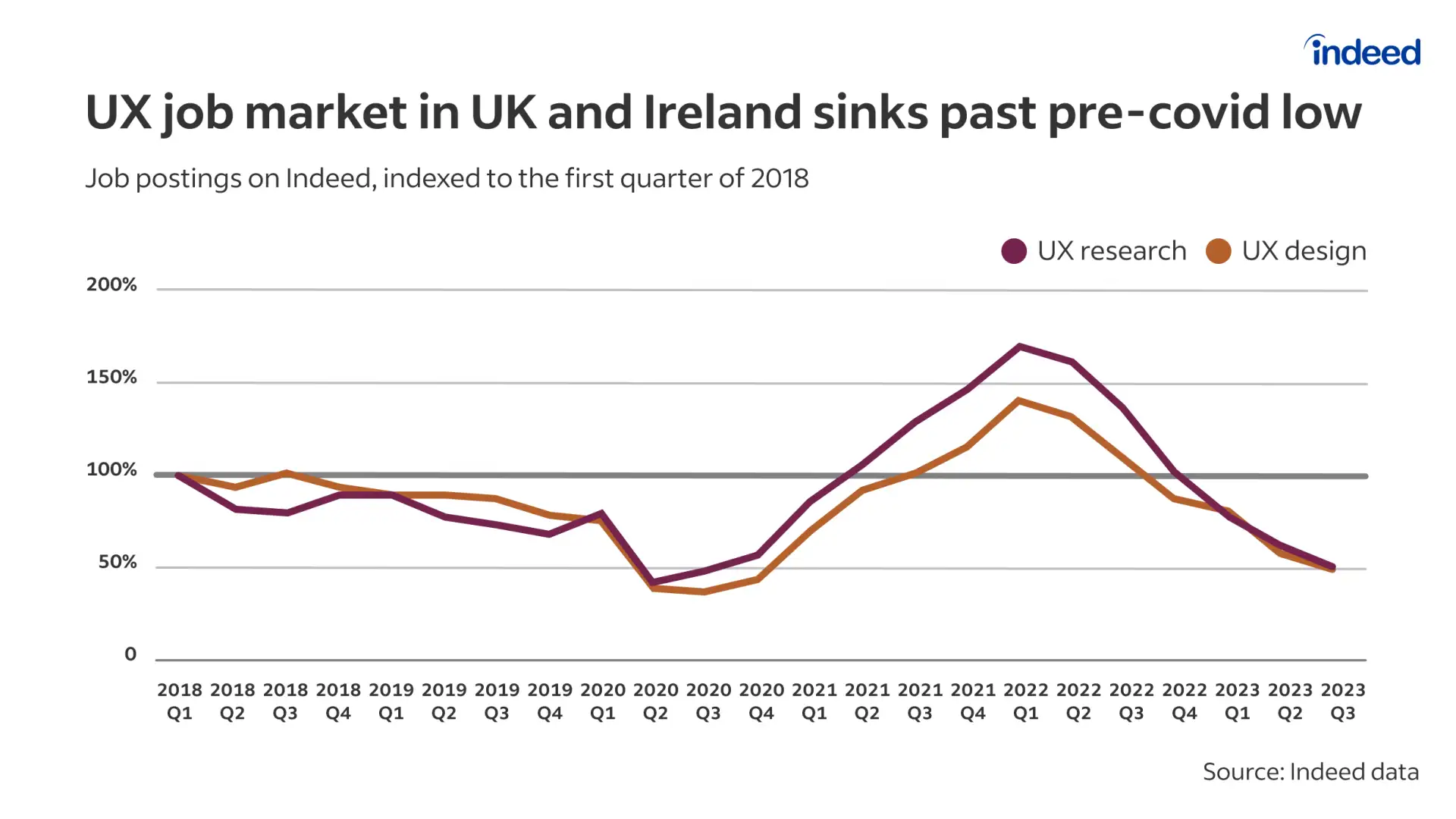 UX hiring is moving in different directions across countries.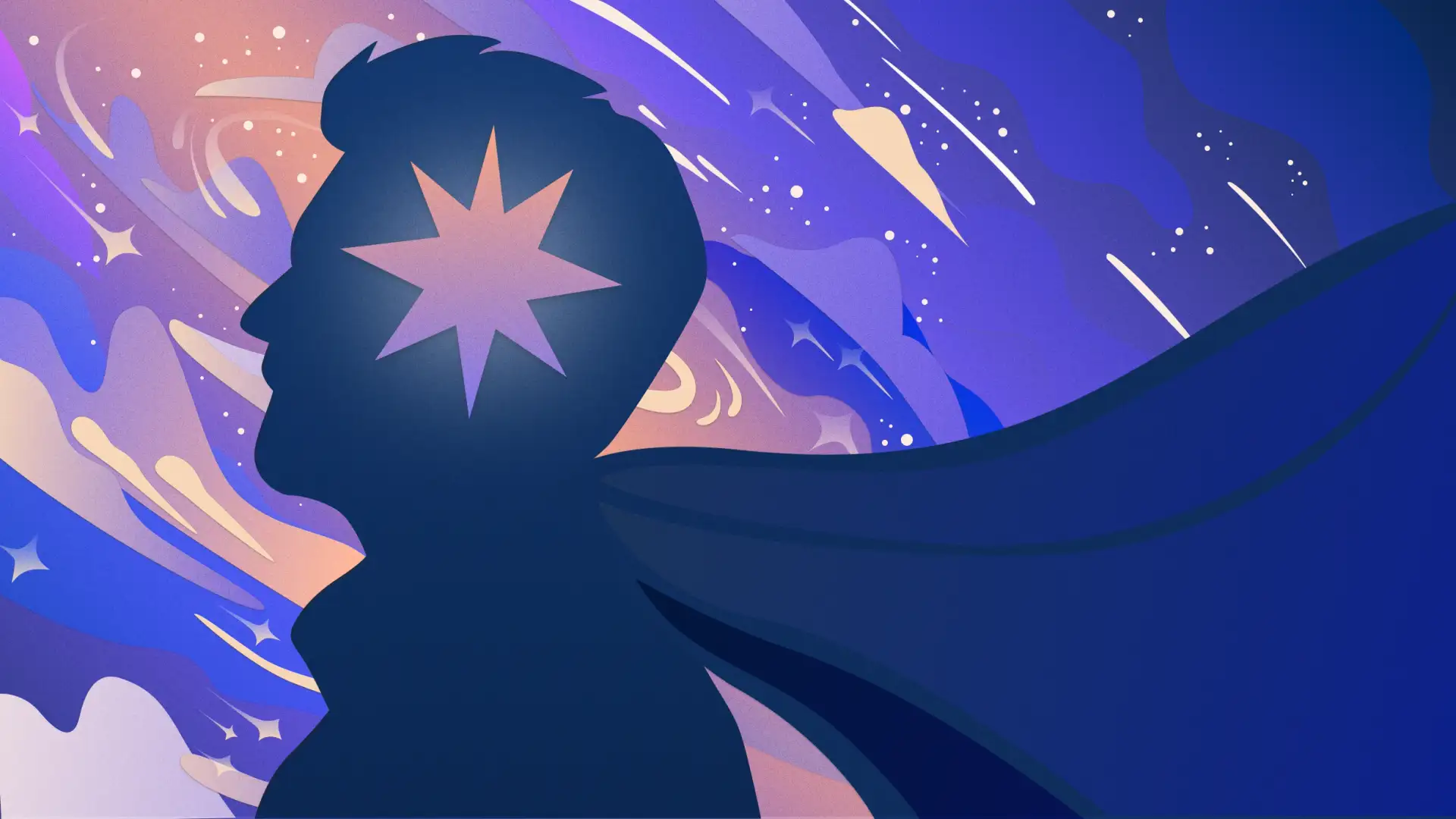 Learning how to communicate with large language models can make you a better UXer.
Industry reports and career tips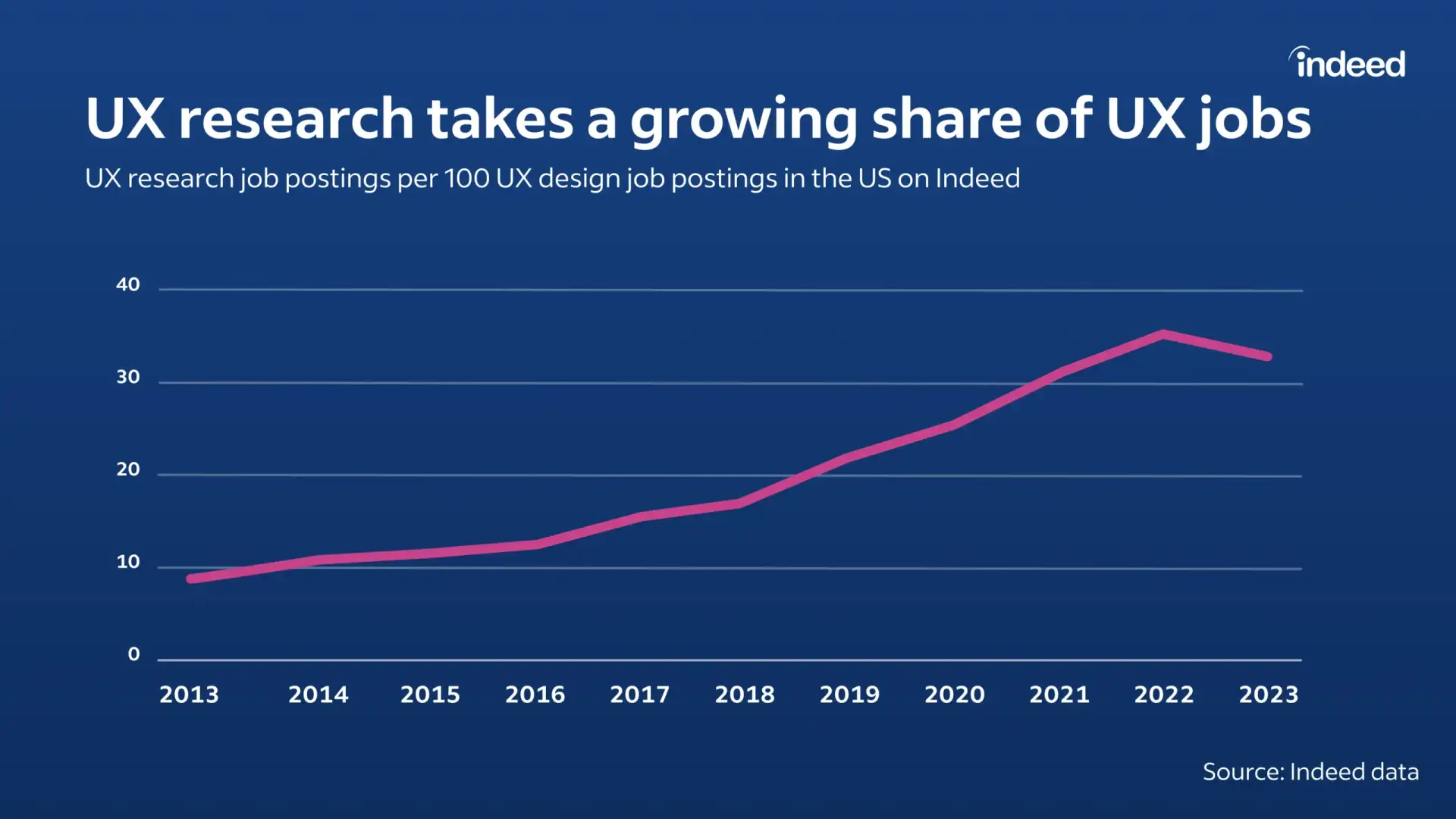 Ten years of Indeed data suggest companies have increasingly prioritized hiring researchers.
Kathryn Brookshier
August 2023
Inspiration and wellbeing