Brand guidelines
Welcome to Indeed's brand guidelines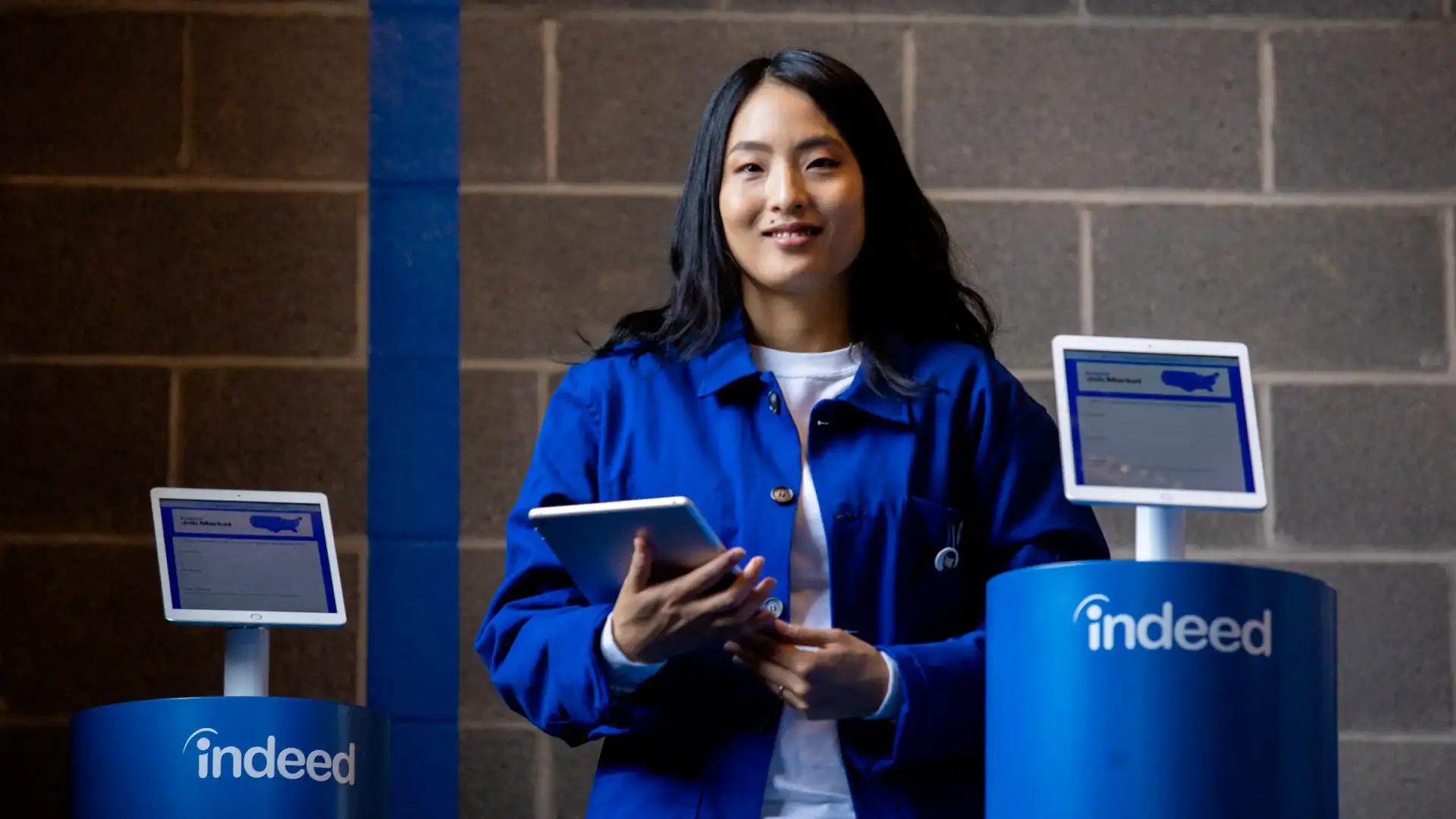 Indeed designers, partners, and friends, these pages are for us. Use them to make everything you create feel unmistakably, uniquely Indeed.
We are best in the world at helping people get jobs — all people, all jobs, all over the world.
Chris Hyams
CEO of Indeed
Values
Five core values guide how we make decisions as a company. All brand guidance builds off of these values and brings them to life for the folks who count on us to help them hire and get hired.
Job seeker first
With every decision, we ask, "What's best for the job seeker?"
Pay for performance
We want to get paid when we deliver value. We don't want to get paid when we don't.
Data-driven
We use our data to guide our decisions.
Innovation
We continually evolve to lead the way for growth.
Inclusion and Belonging
We cultivate a sense of belonging and an environment where everyone can thrive.
Accessibility
As part of Indeed's commitment to diversity, equity, inclusion, and belonging, we prioritize reaching all of our users. We don't just want to do what's required. We want to be on the forefront. We strive to set an example for other organizations.
If you need guidance beyond this we suggest you reference the W3C Web Content Accessibility Guidelines.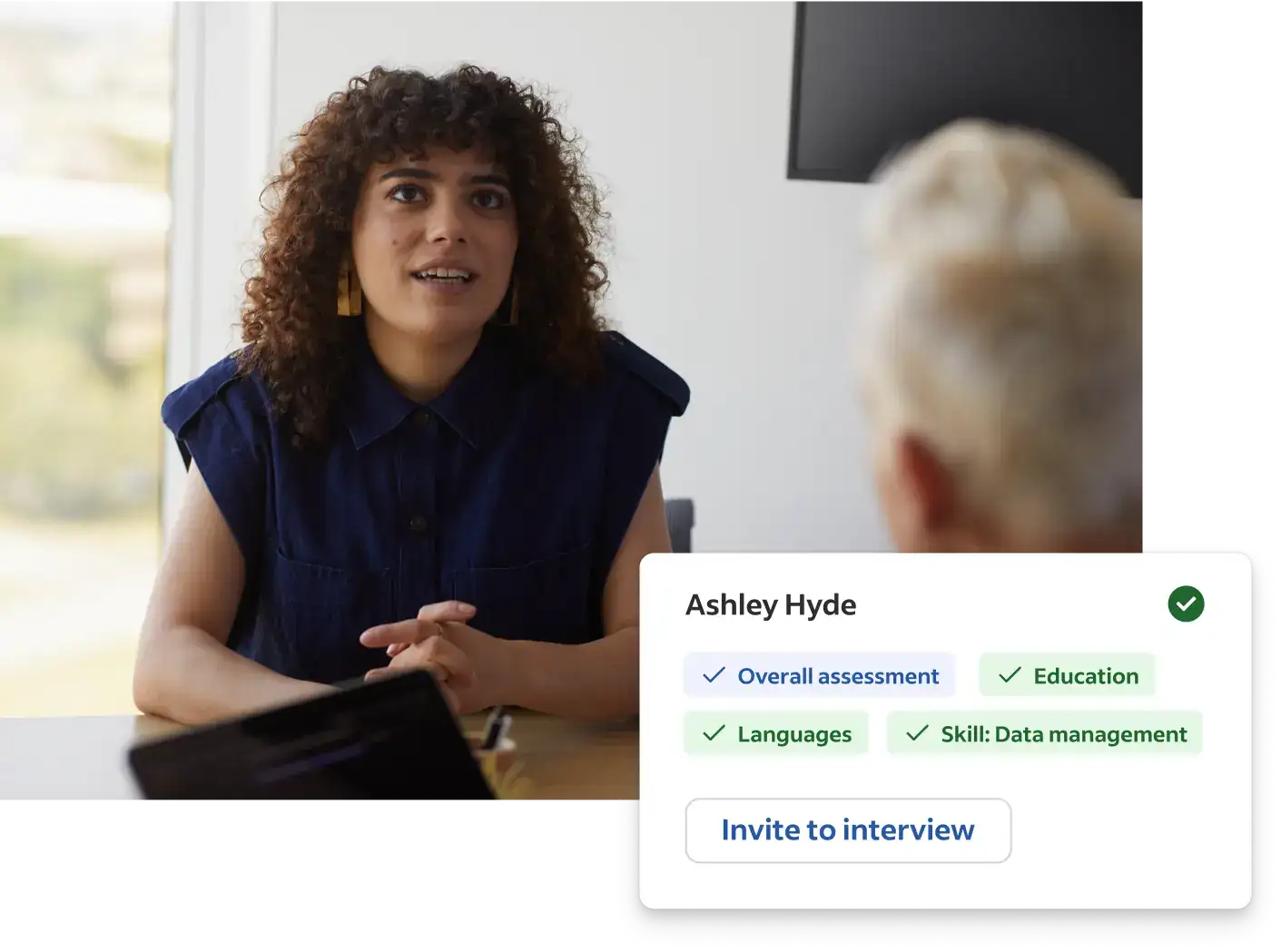 Brand strategy
Our marketplace objective is to be the #1 matching and hiring platform in the world. To do this, our design framework must connect everything we do through our brand DNA. Because if we can be uniquely, unmistakably Indeed at every touchpoint, we can show how better work leads to better lives.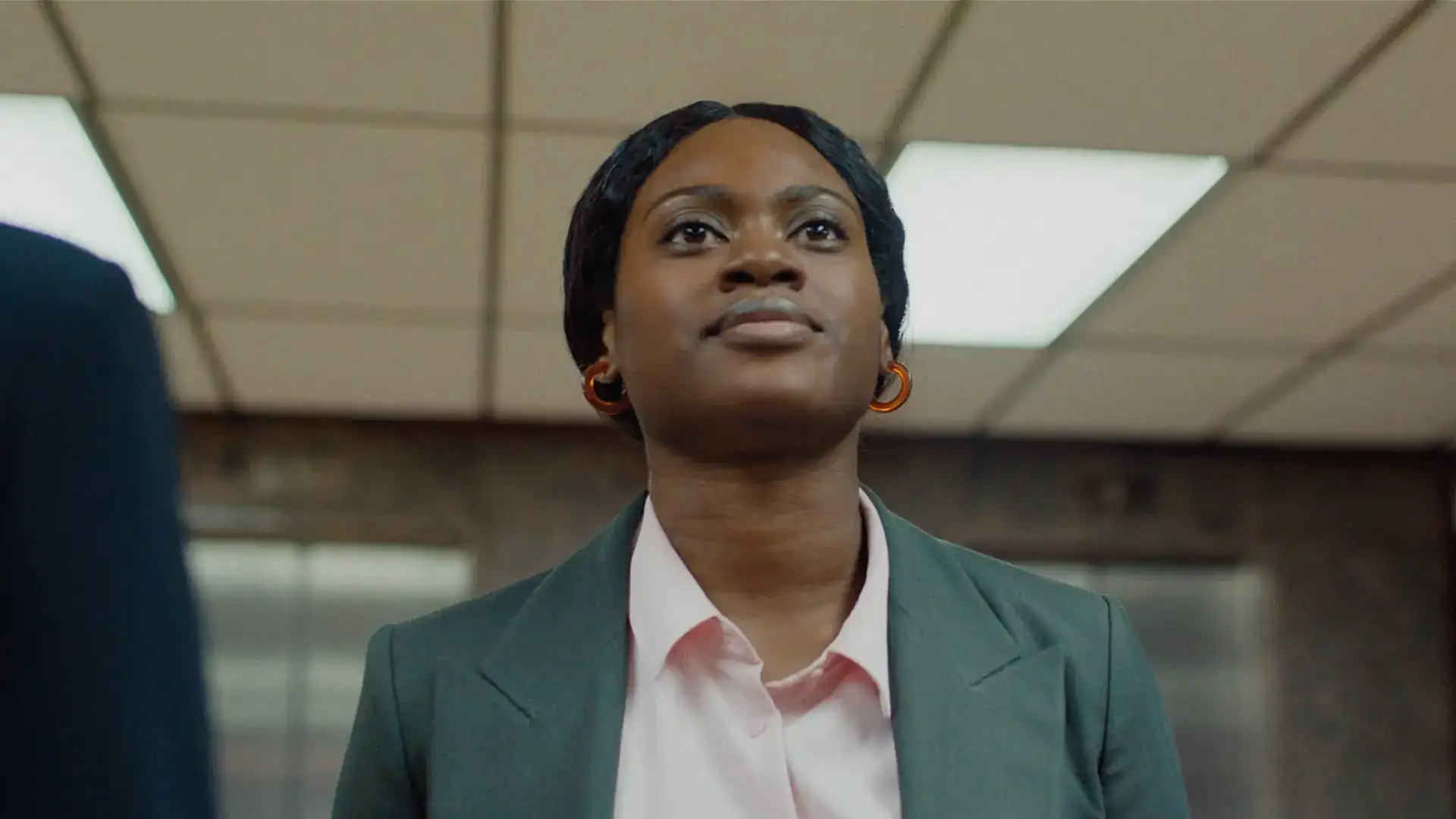 The Indeed marks include the INDEED name, INDEED and "I" logos, and the slogan WE HELP PEOPLE GET JOBS. If Indeed has authorized you to use Indeed marks, you agree to follow Indeed's Trademark Use Guidelines and any other Indeed policies or guidelines provided to you. Indeed reserves the right to revoke or modify permission to use Indeed marks at any time at its sole discretion. For legal questions about the use of the Indeed marks, please contact [email protected].