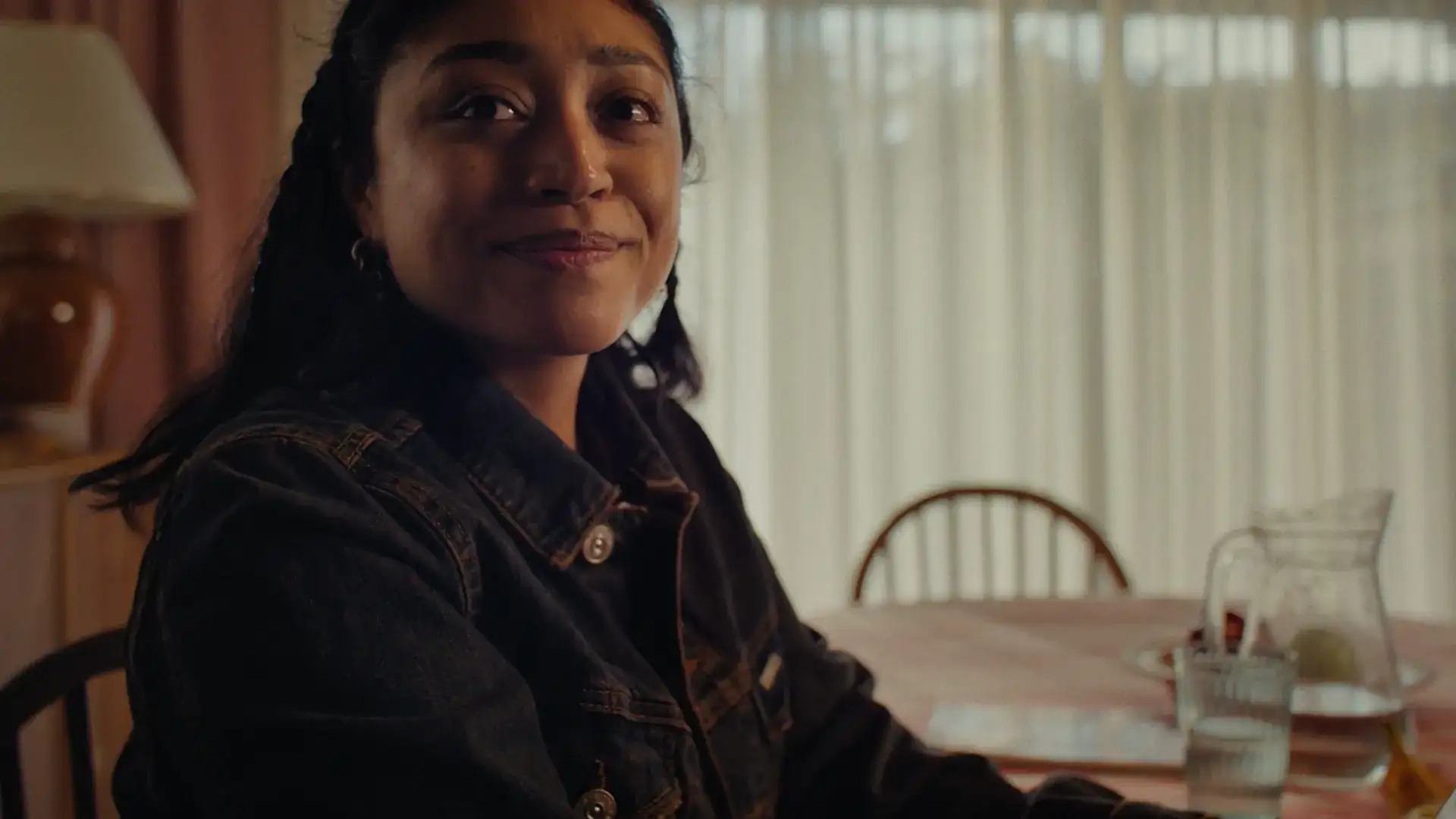 Designing a world where
better work creates better lives
An inside look at how Indeed's UX and marketing creative teams build the experiences that help people get jobs and help employers find the people who make them thrive.
Recent articles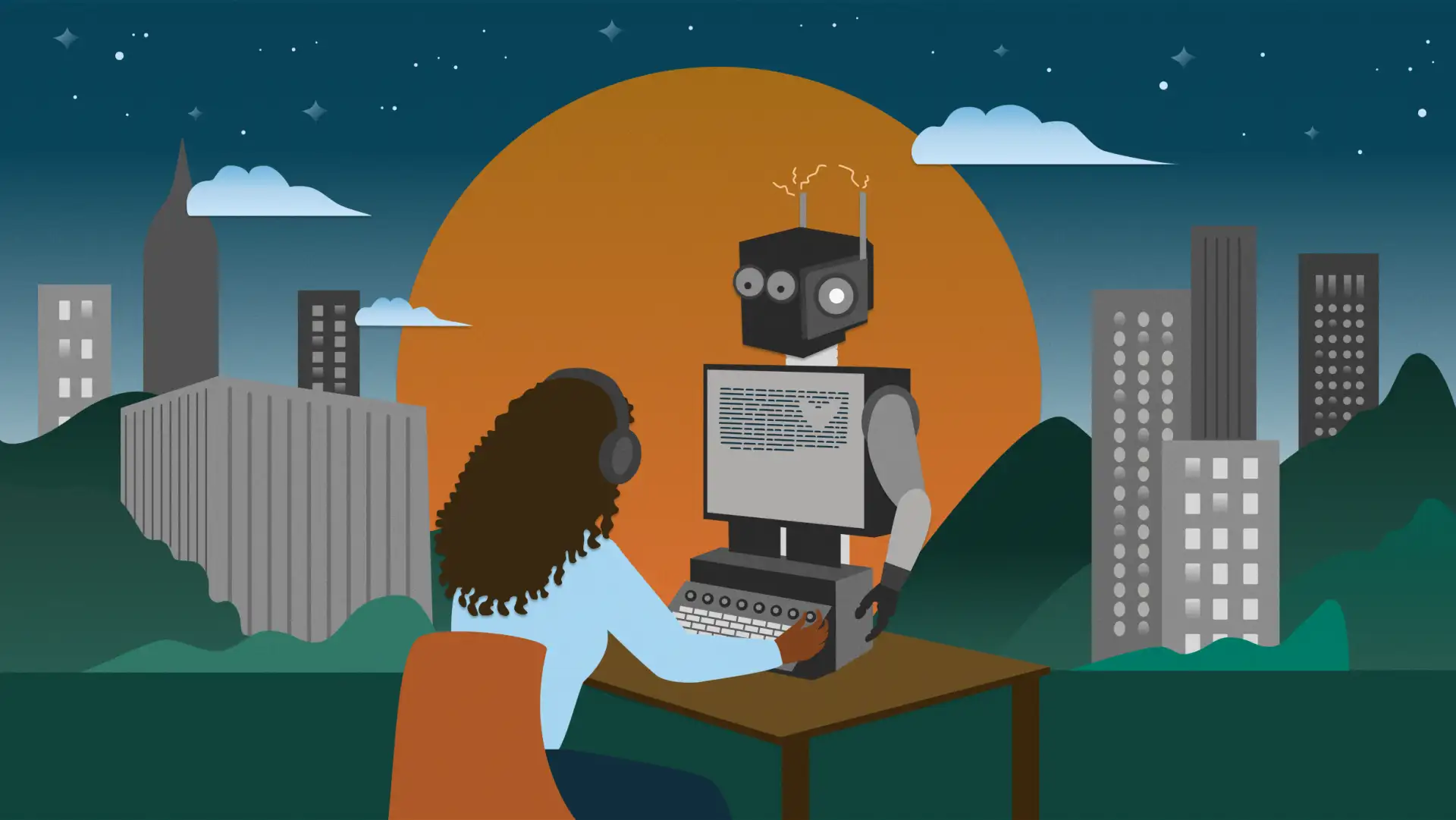 Your human-generated guide to boosting your UX team's ability to build trustworthy and ethical AI-powered experiences.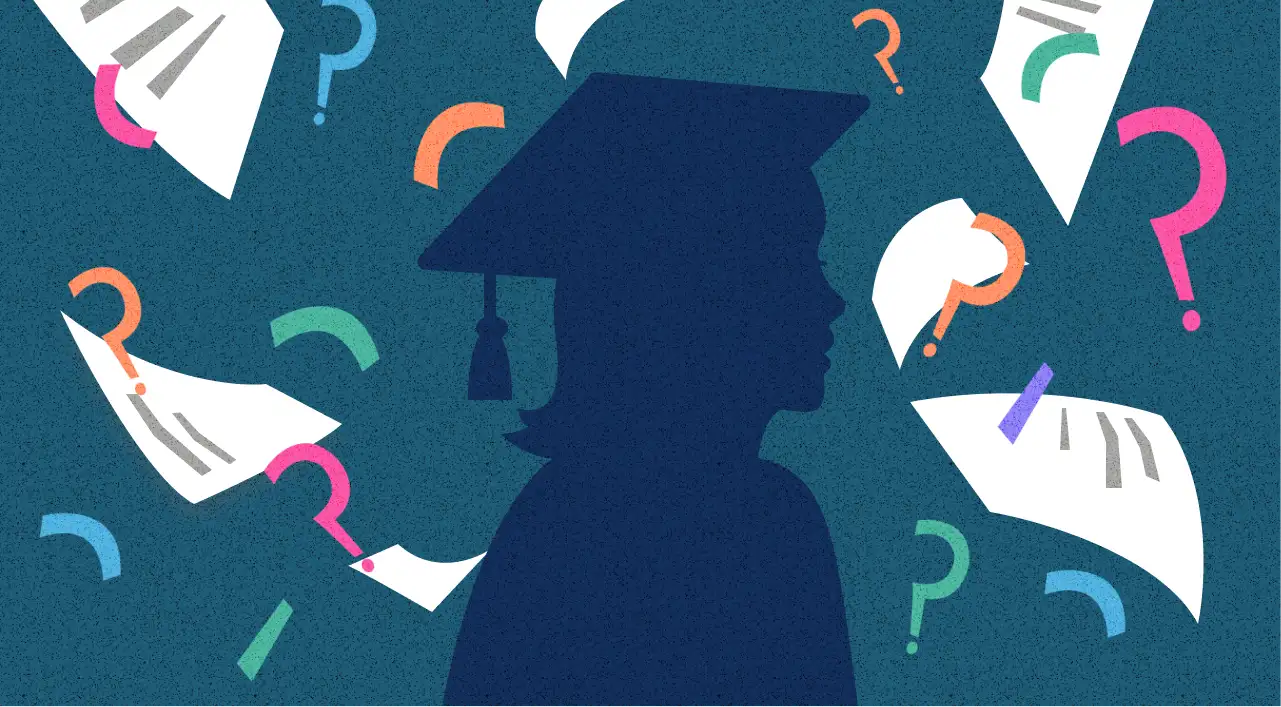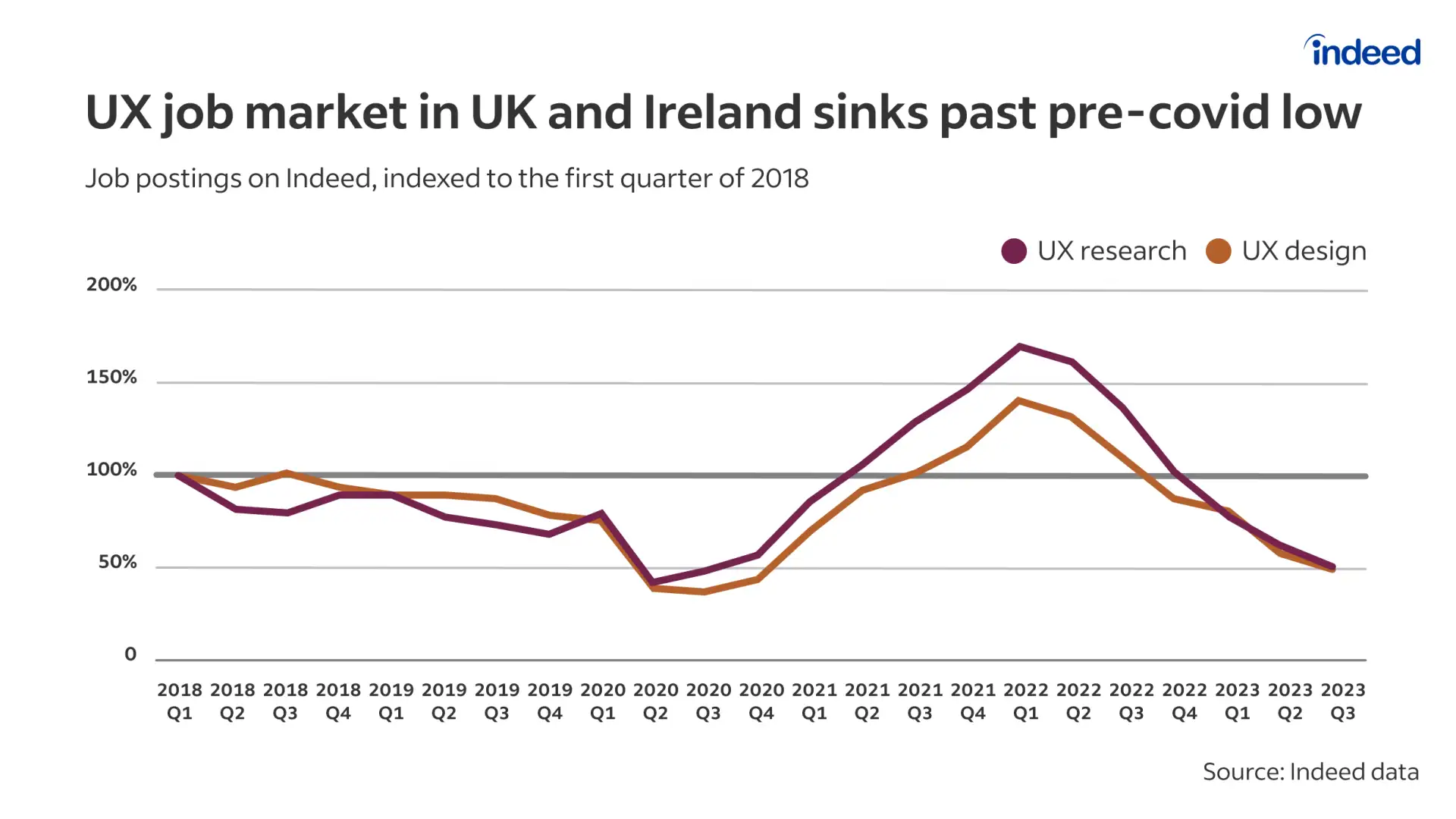 Indeed's brand in action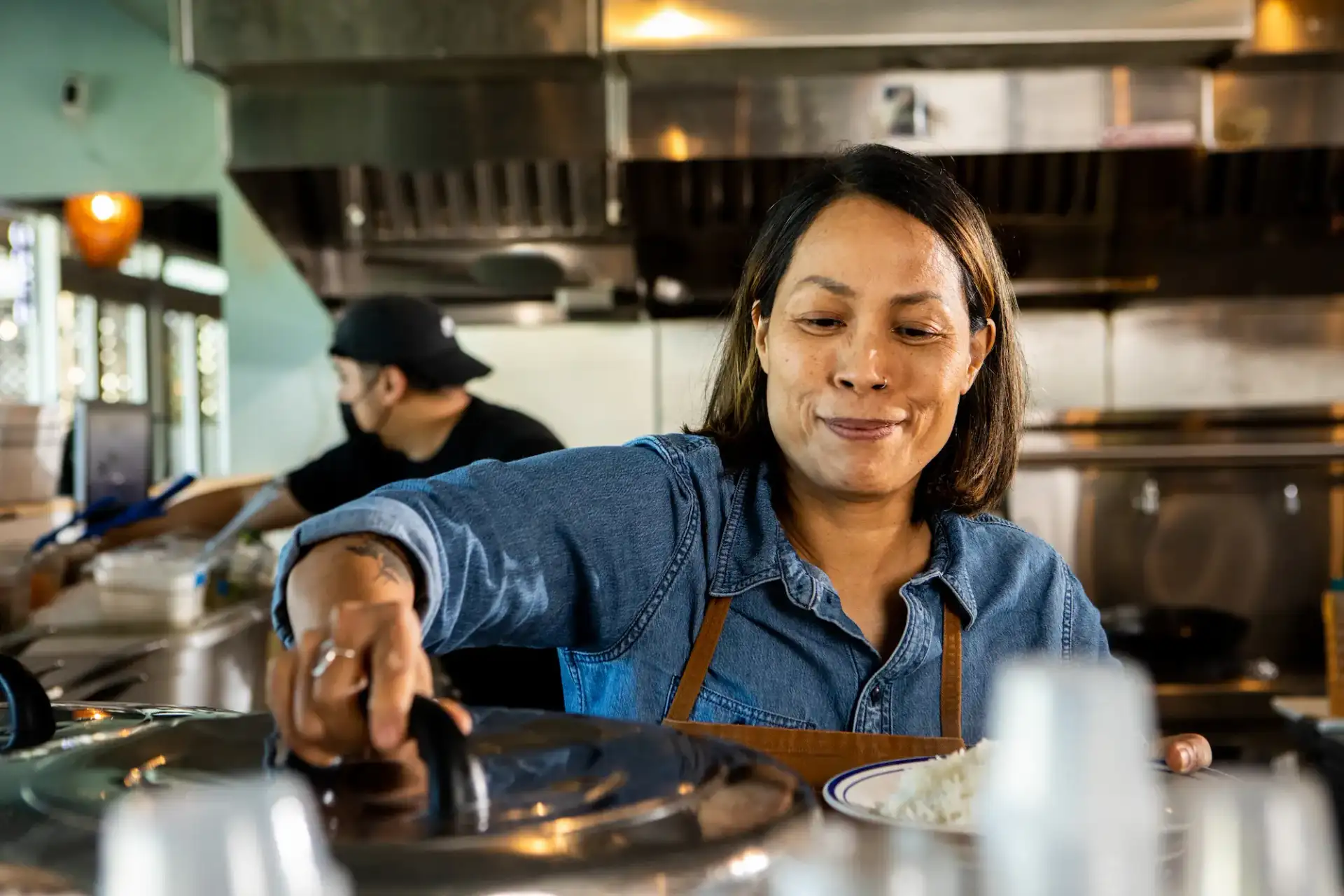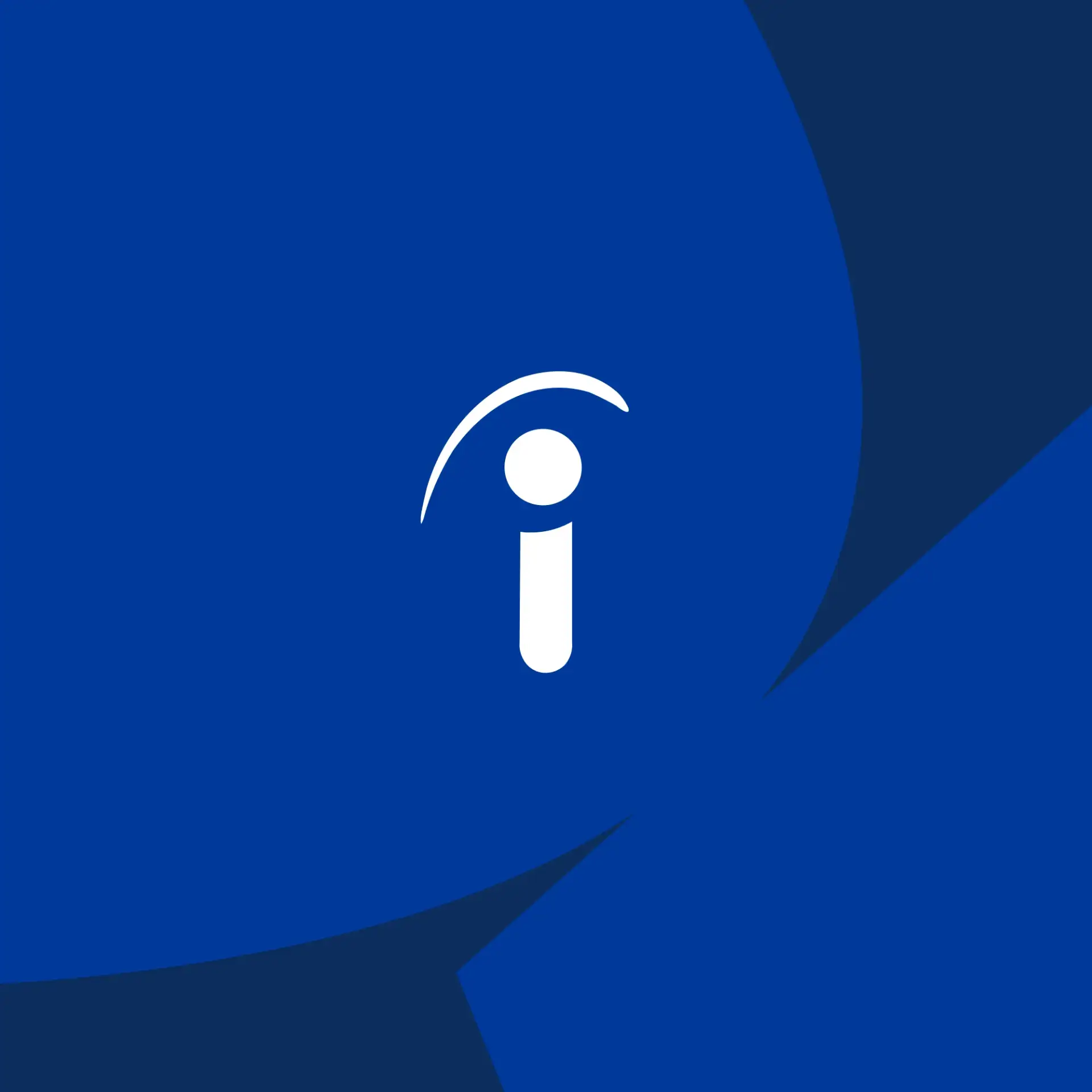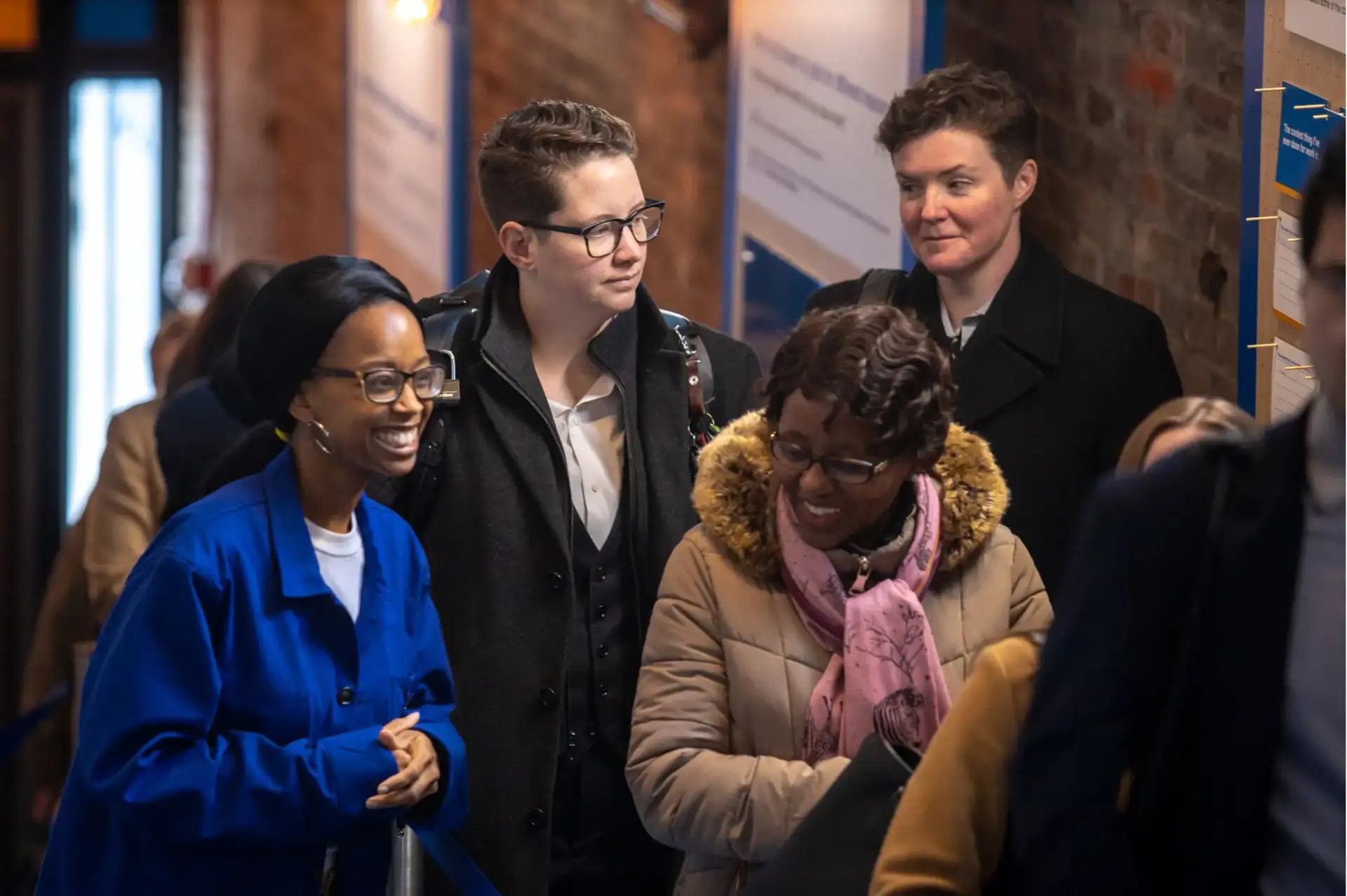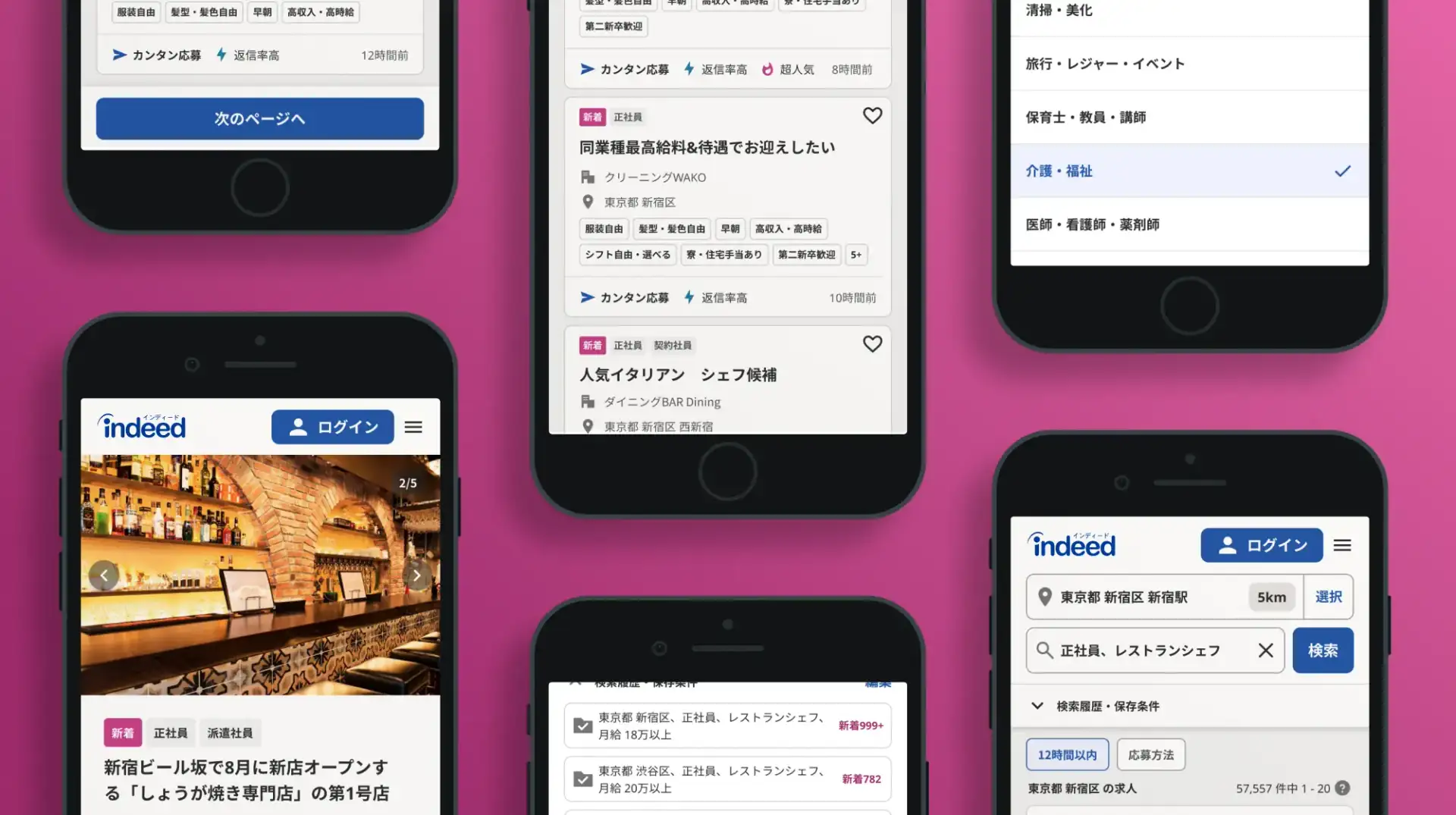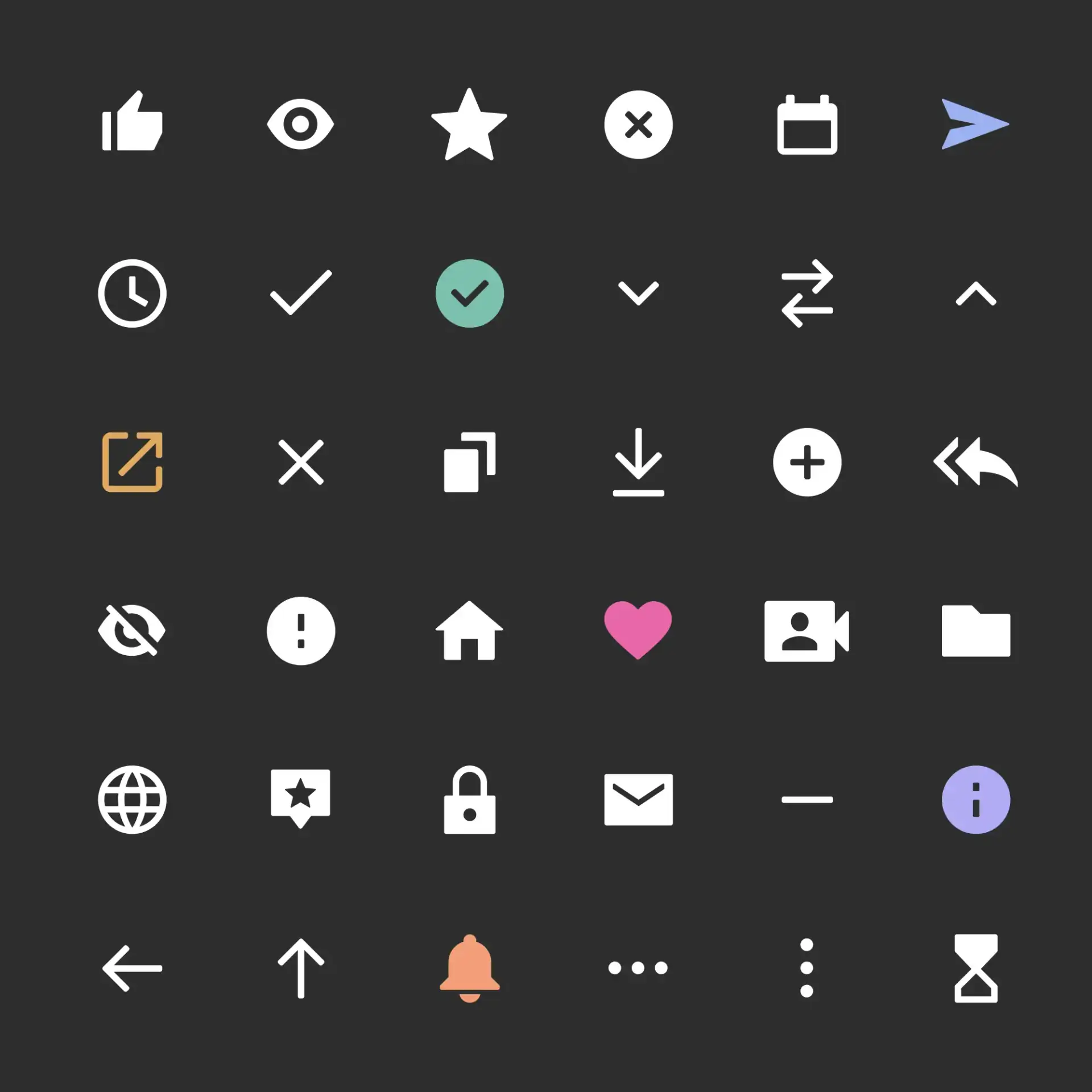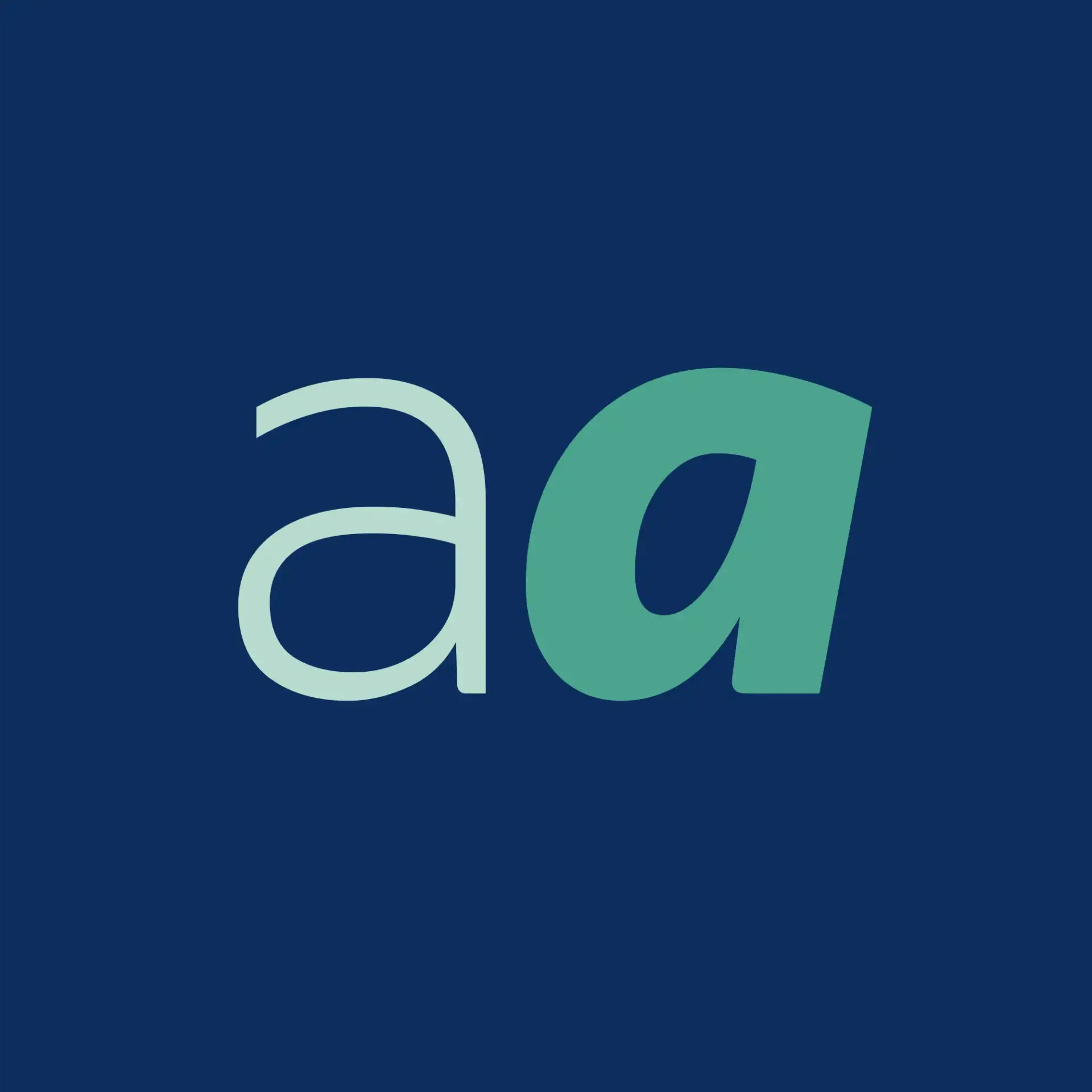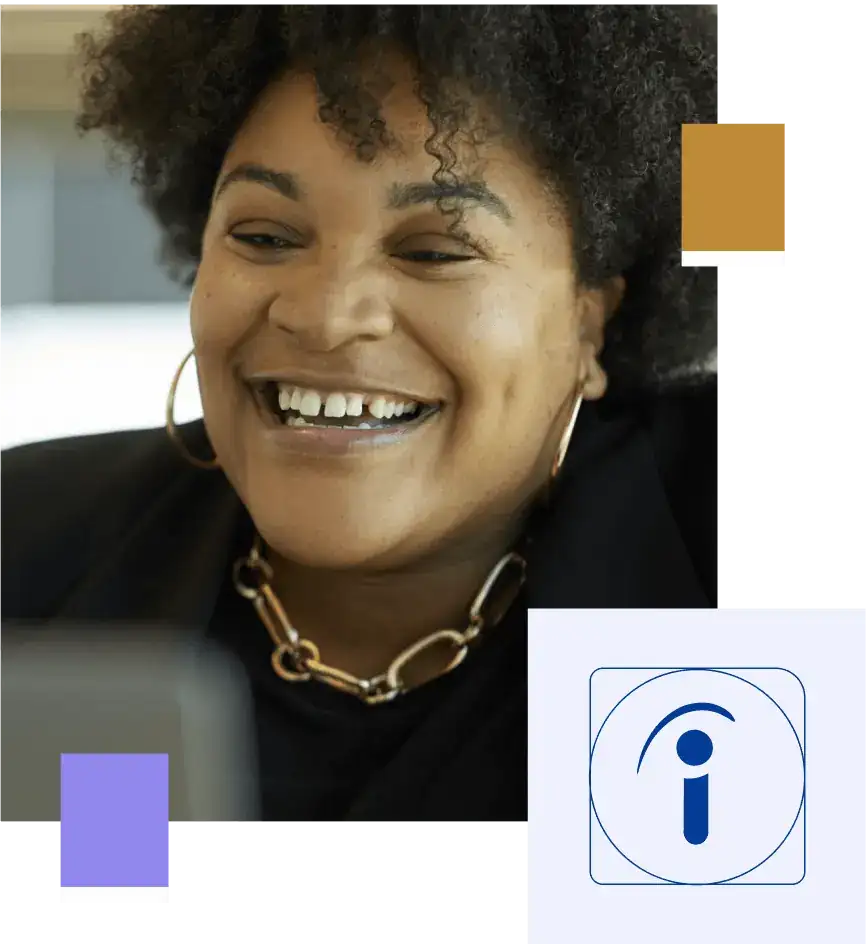 Get the latest news from Indeed Design
Sign up for our newsletter to get tips, tools, perspectives, and career advice for people working in user experience fields.
Subscribe to the newsletter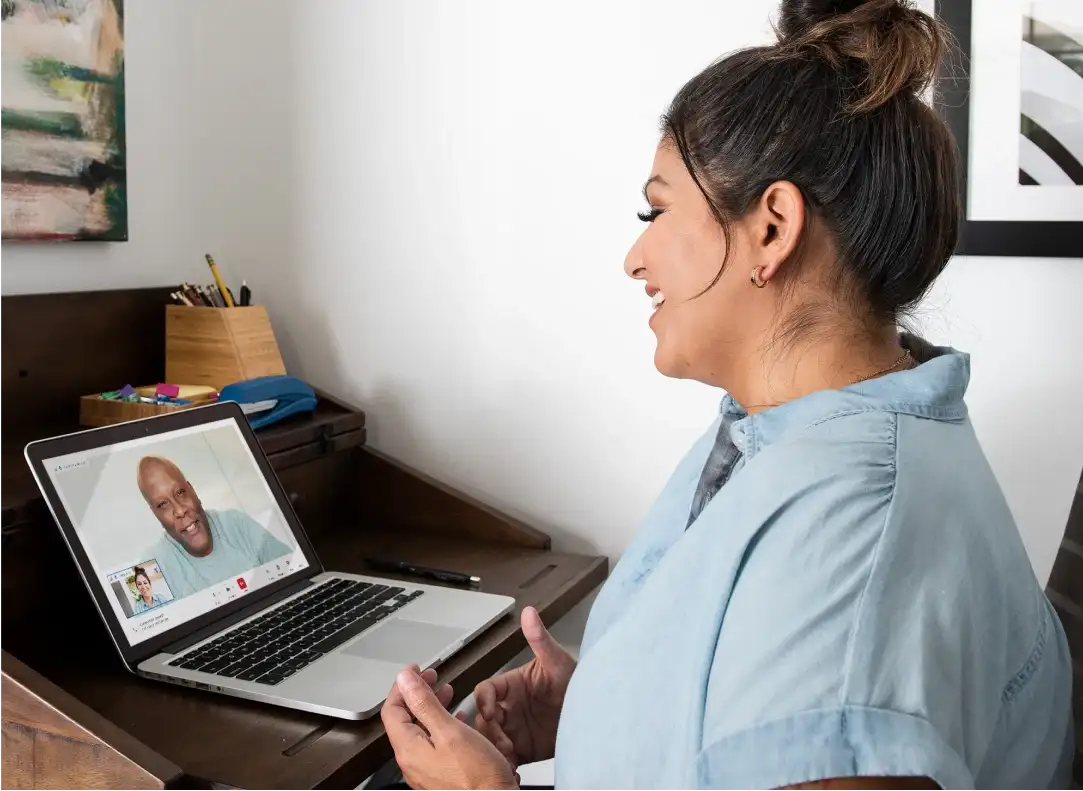 Work with us
Join our dynamic teams dedicated to creating the best experience for job seekers and employers and helping all people get jobs.
Explore open roles at Indeed