Imagery
Our images show people thriving at their jobs. We focus on inspiring moments that reflect the working world in all its diversity. Photos and video used in our products and marketing materials should embody our belief that better work leads to better lives.
Approach
Whenever we capture people doing what they do, we want to inspire our users with genuine, relatable moments. Our film and photography style is honest, inclusive, and empathetic, designed to reflect the real world of work.
We call it Cinematic Humanism.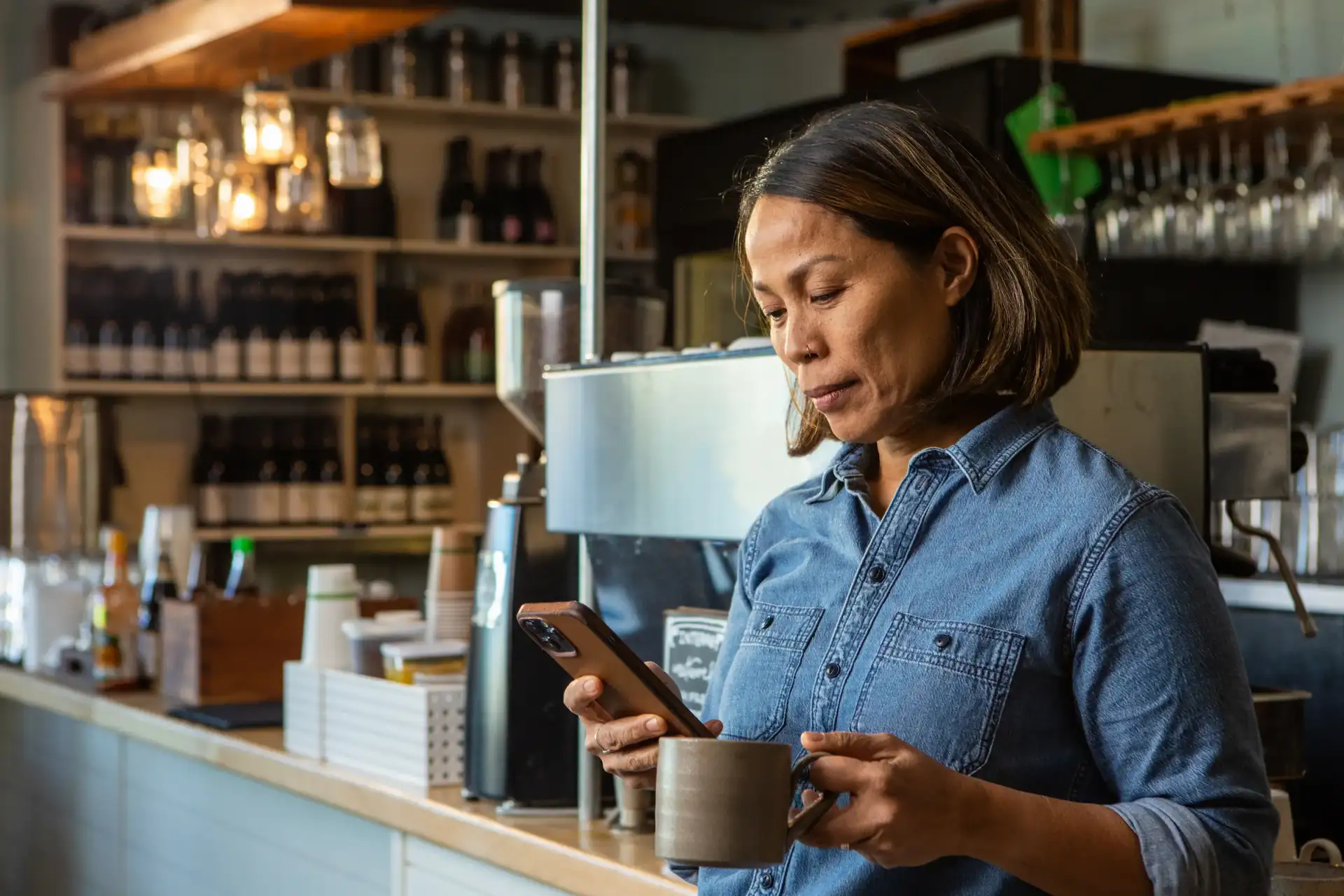 What is Cinematic Humanism?
Delivering on our mission means approaching everything we do with empathy — especially visual storytelling. And that means keeping it real.
We avoid content that feels staged, inauthentic, or common. We tell true stories, as often and as honestly as we can.
Tension or conflict are OK. In fact, they're essential. They're part of real life and the real range of job seeker experience. We show that reality. And whenever we show the hard stuff, we make sure to maintain our intrinsic sense of optimism — getting work can be hard work, but there's always a path forward.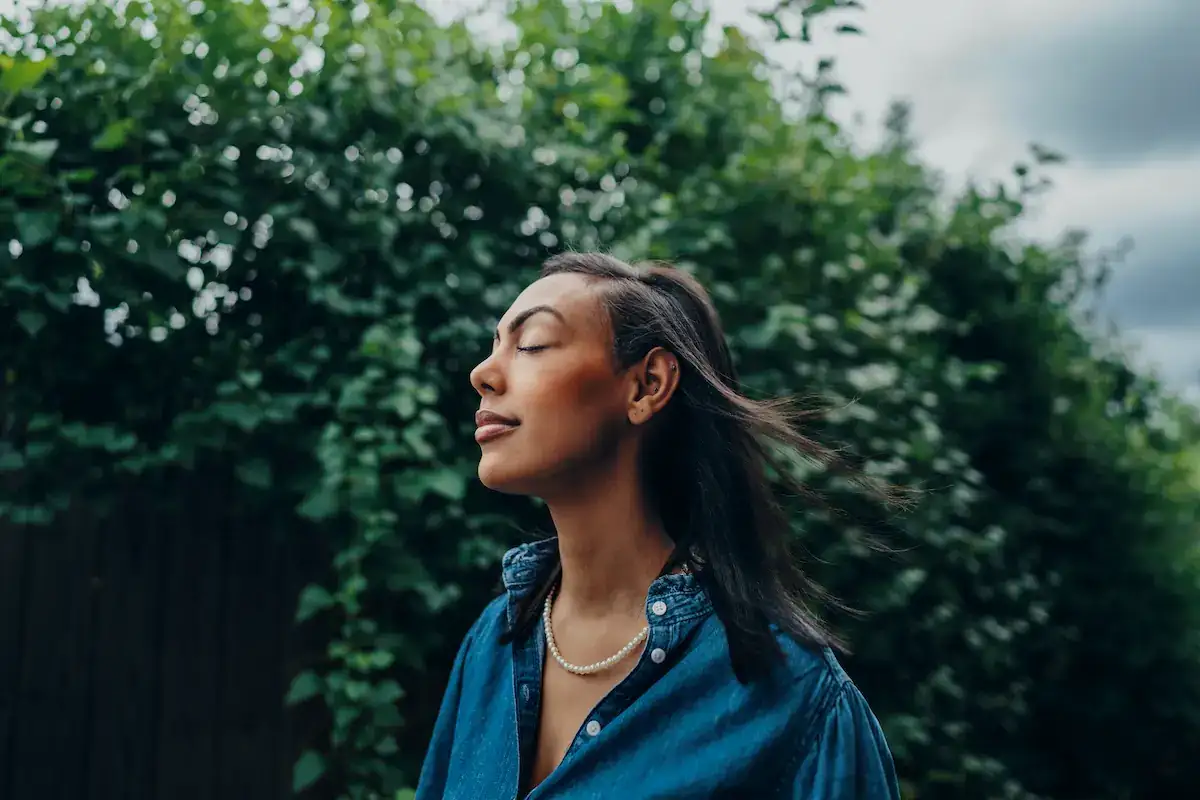 Casting
Inclusive and diverse
The people in our work should be representative of Indeed's global community of users. People should seem authentic in the way they look, dress, and work. Like someone you expect to see on the elevator. In short, people should feel like real people, not like ad people.
Feature a wide range of:
Professions and fields of work
Skill levels
Genders, ages, races, ethnicities, cultures, socio-economic statuses, body types, and abilities
Avoid tokenism 
Inclusivity and diversity only matter if they are represented authentically. For example, one person in a wheelchair does not properly represent the disabled community. Consider range. Be inclusive in your choices.
Tips for using stock and things to avoid
If you can't produce a shoot to support your project, ask yourself these questions when assessing the quality of a stock photo:
Do you think that's a real workplace?
Do you think that person actually works there?
Could illustration solve for your particular need?
If any of your answers are no, keep searching!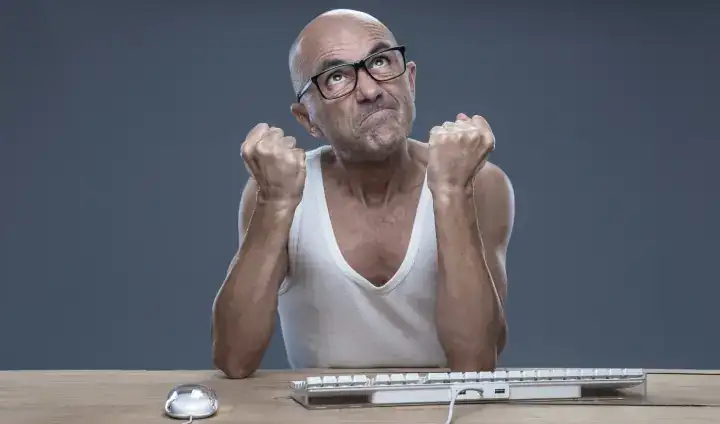 Stock imagery pitfalls
Avoid cheesy interactions that feel staged, forced, or silly. We try hard to steer clear of stereotypes and tropes.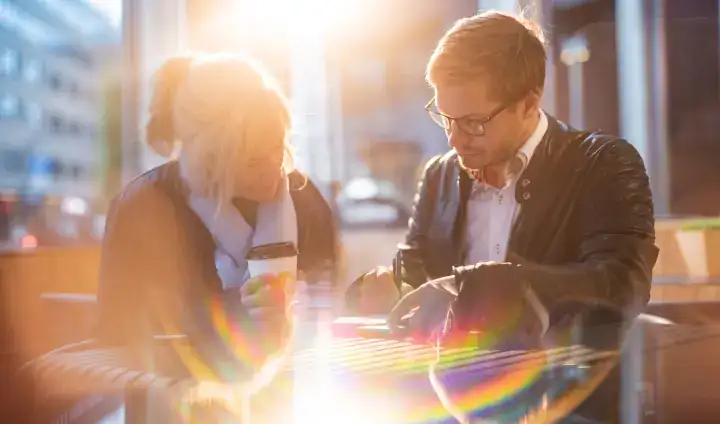 Inauthentic treatments
We avoid stylistic treatments like photo filters, sepia tones, black and white photography, blurs or flares, extreme contrast, or individuals shot in-studio or on a white background.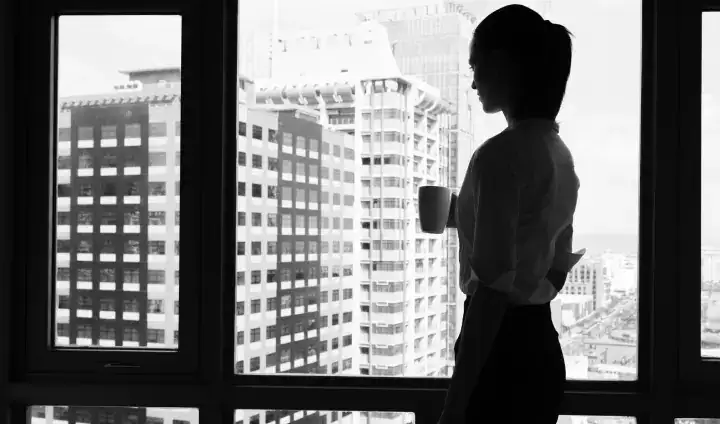 Stylistic guidelines
Avoid images that feel dark, heavy, somber, or negative. Avoid images that feel too perfect or overly retouched.
Documentary storytelling
The stories of our job seekers and clients are the reasons we do what we do. Authenticity is king.
Mentions of Indeed should feel organic to the subject's story and thoughtfully integrated into the narrative. Every story we tell should easily answer the question: How is this uniquely Indeed?
Campaign tone and range
Our brand video content runs a range of emotional tones, from aspirational, emotional content like "A New Beginning" to lighthearted, product feature-driven stories like "I Need Indeed." As always, consider your audience and their unique needs. Tailor the tone of your campaign accordingly.