Iconography
Guiding but never distracting, our icons focus on function over frills. They use a visual language that everyone can understand to add explanation at a glance and bring clarity to dense designs.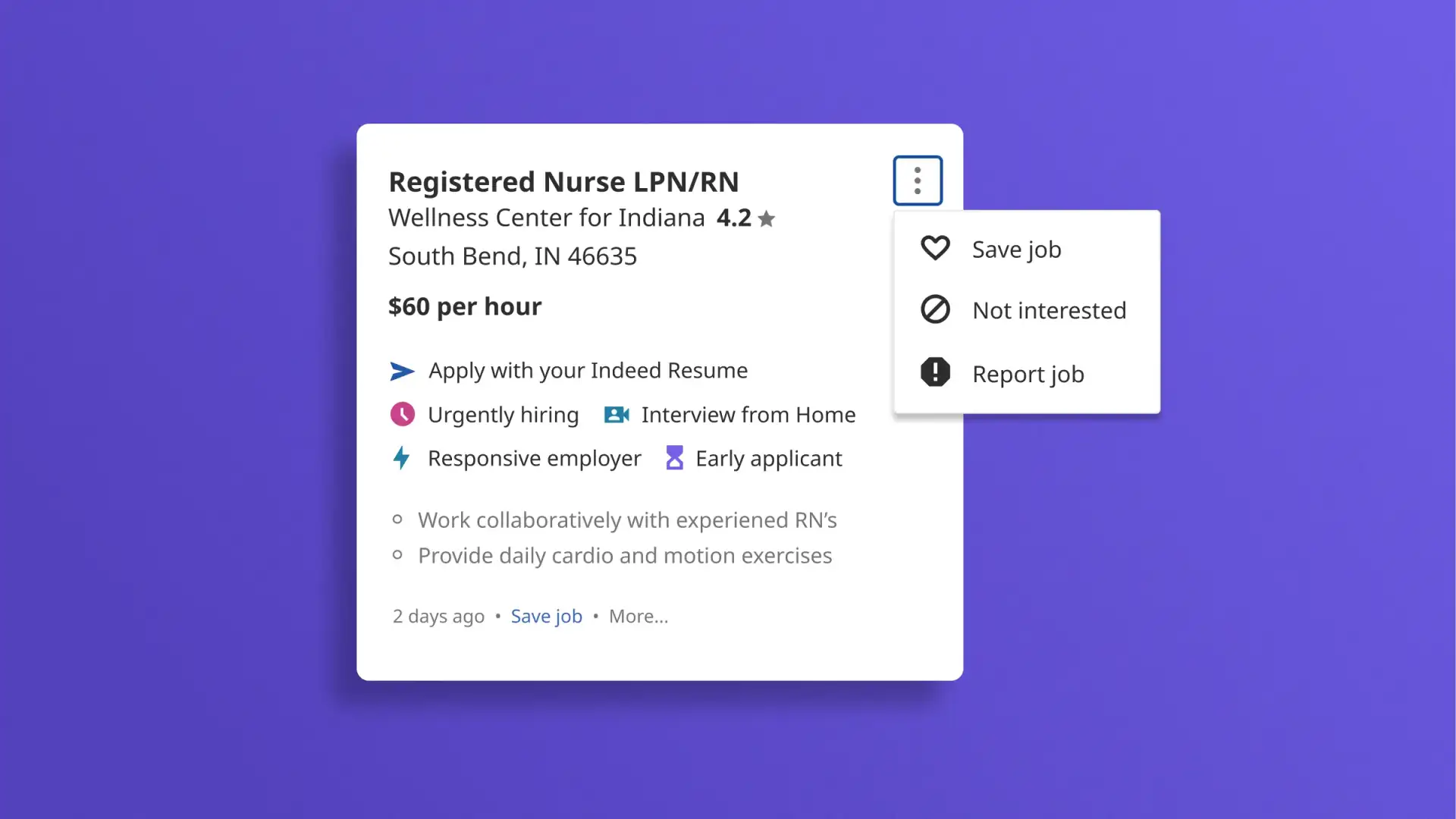 Using icons in your designs
In both product and marketing, icons support usability and help users navigate experiences. Because of this, icons should not be used as decoration — in those cases, illustrations are the right choice.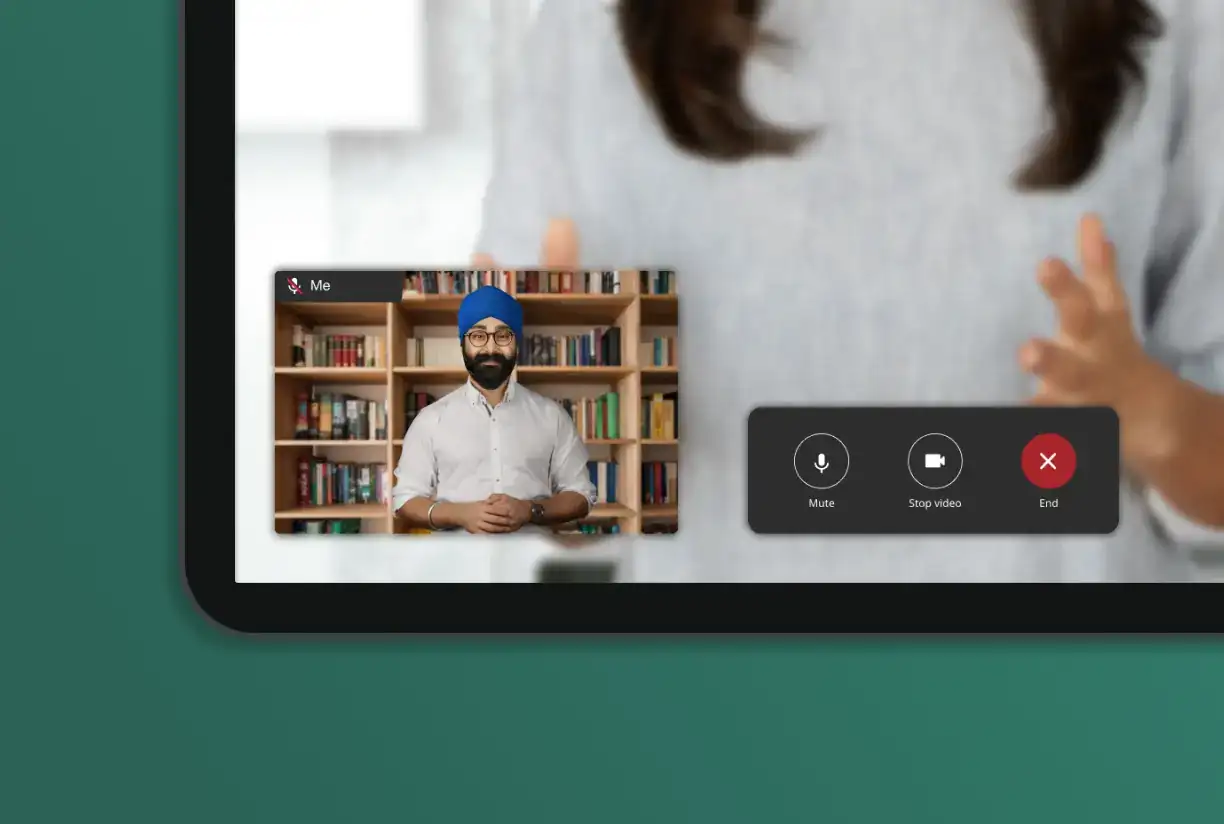 Icon Types
General
You may use most icons in the library at your discretion. They have no hierarchy. The ribbon icon representing an award holds the same weight as the vehicle icon representing travel.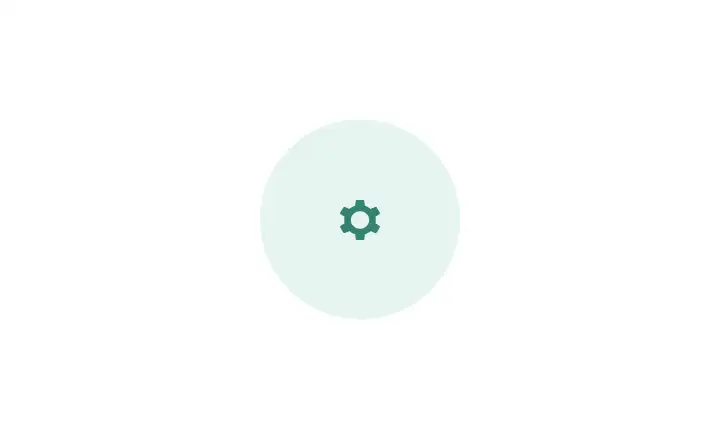 Navigational
Users rely on these icons. Simple, abstract designs like chevrons, arrows, and hamburgers, as well as icons representing utilities like profile and settings help people get around the product. These icons should be used only for their intended purposes to keep their meanings clear.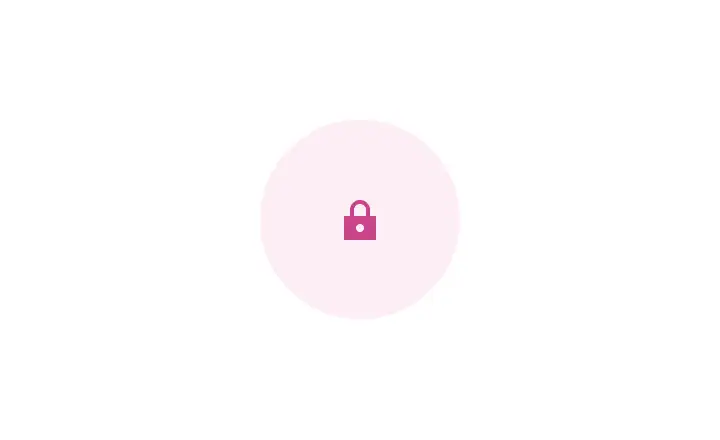 Special use
Icons designed for specific products or uses, including logos. Consider these off-limits without approval.
Style and implementation
Sizes
Icons come in three sizes:
Pairing
When pairing icons with text we recommend the following:
Level 1
(Icon 18px, Font 12px)
Level 3
(Icon 18px, Font 16px)
---
Level 2
(Icon 18px, Font 14px)
Level 4
(Icon 20px, Font 16px)
Color
Only apply color to help convey meaning, not for decoration. Use a minimum contrast ratio of 3:1. Colors must have at least a 40% difference in tonal value to achieve that contrast ratio.
Library
Explore the icons that mark the actions and directions people can take in our products.
External partners and agencies should ask their Indeed point of contact for access. Indeed employees can visit the icon library directly. (This library is only for use in product applications.)