Work from your bedroom. Work from a kitchen table shared with roommates. Work from a temporary room because you can't go home. Work from a living room strewn with cereal bits, crayons, and trains while screaming toddlers jump naked on the couch. Work from wherever you are.
Millions of people around the world are isolating themselves to slow the spread of the coronavirus. It's a massive effort to save lives through social distancing, and each person's contribution feels quietly heroic. Day-to-day, it can also feel disorienting, frustrating, and lonely. We count ourselves lucky to be able to continue working, but that doesn't make it easy. Often our only interaction with the outside world is through video calls.
To help lighten the mood, some of the designers on our Brand Systems team created a set of uplifting virtual backgrounds for Zoom. This is the service we use to meet and stay in touch, and swapping backgrounds has become a small way to keep spirits up — and hide the messiness in our makeshift workspaces.
Help yourself to the full-size files by following the link in each image. We're sharing them with you in the hope that they make your day a little brighter.
Chris Cromwell, Motion Designer
I'm all about going outdoors, so being cooped up at home is tough. In nature, you go high to find sweeping, panoramic landscapes. Then you go low to find those spectacular, granular details. This abundance reminds me of the ways color influences my mood throughout the day, so I created designs that I knew would balance me out and take my thoughts out of the house for a while. I hope these do the same for you.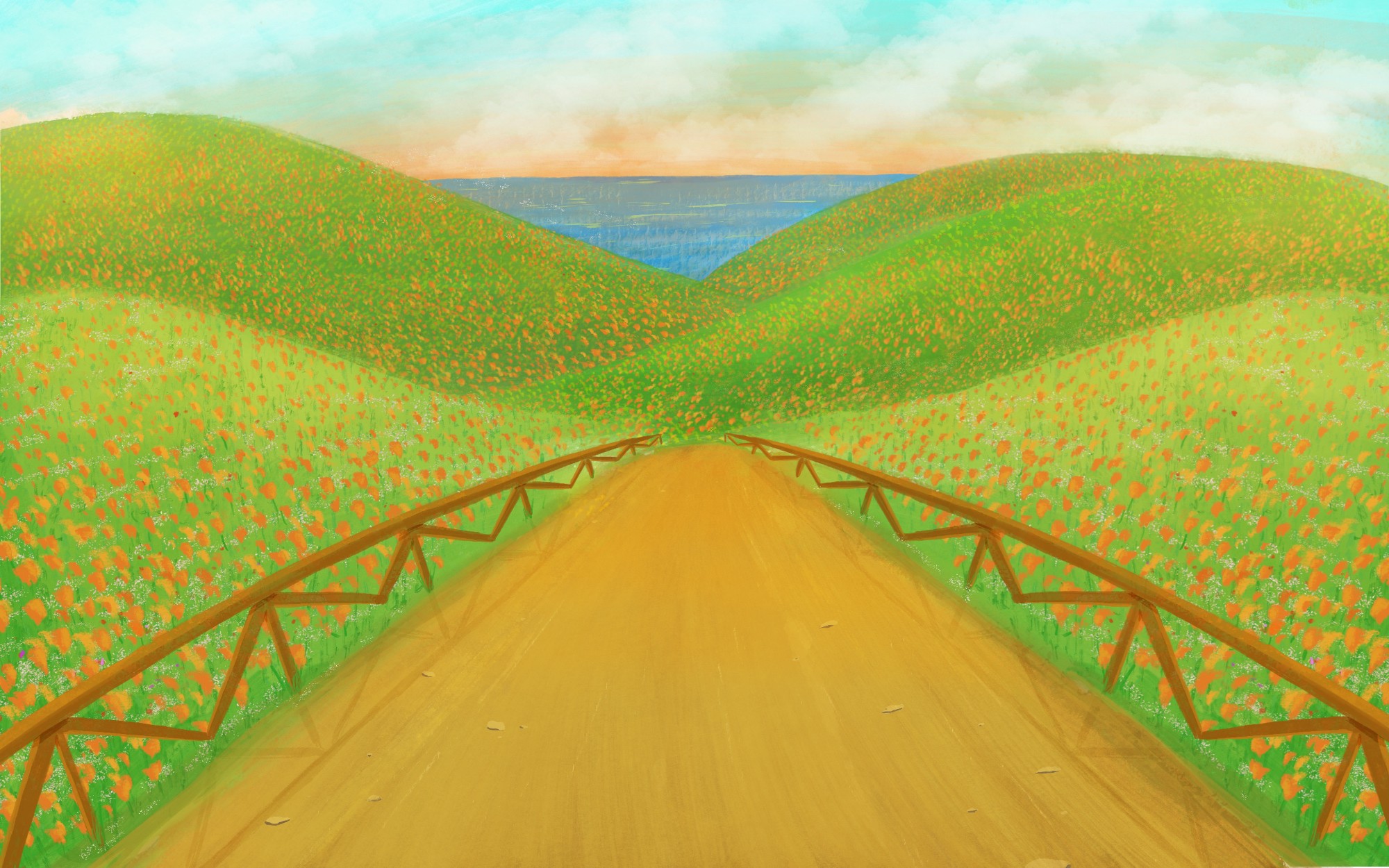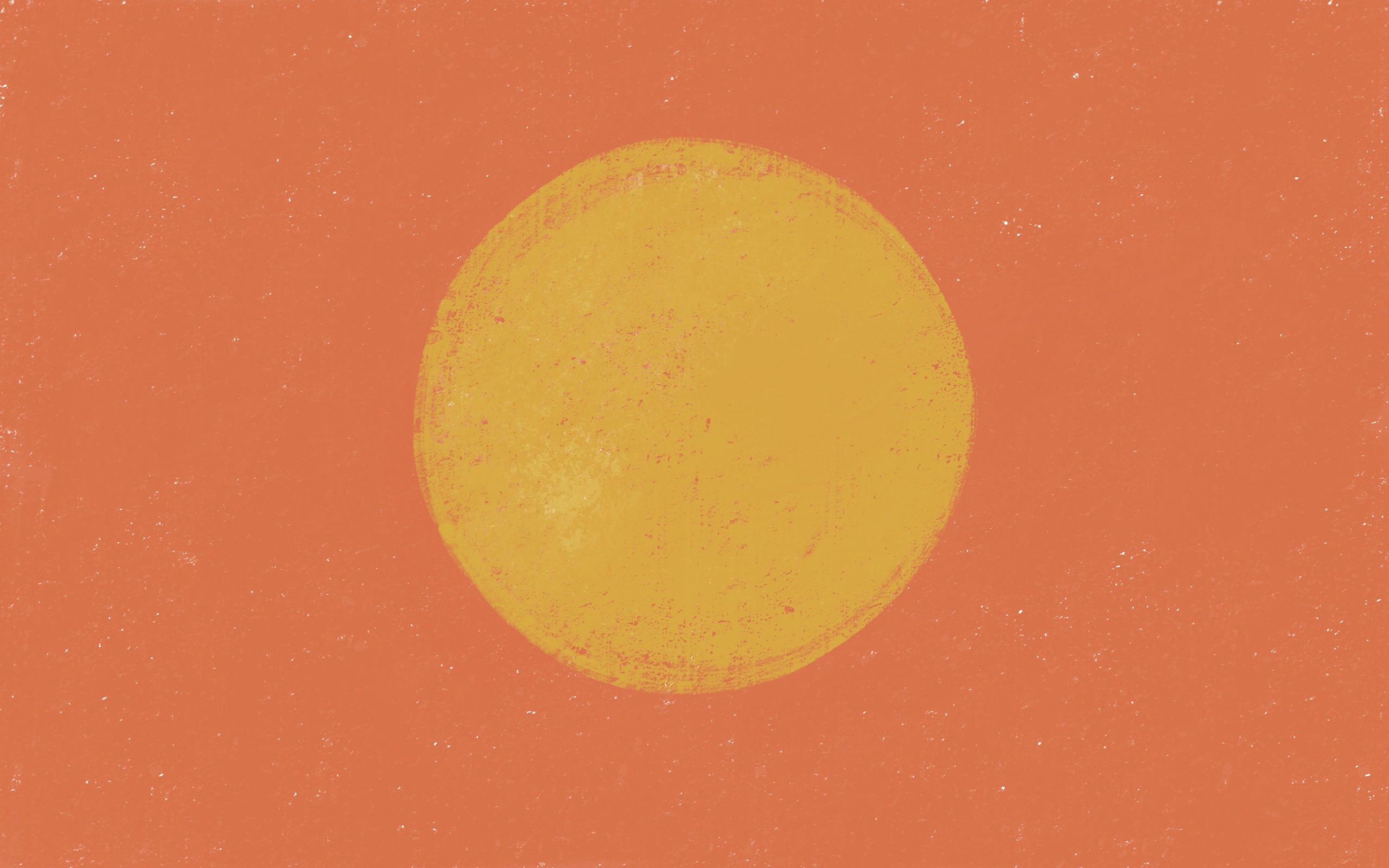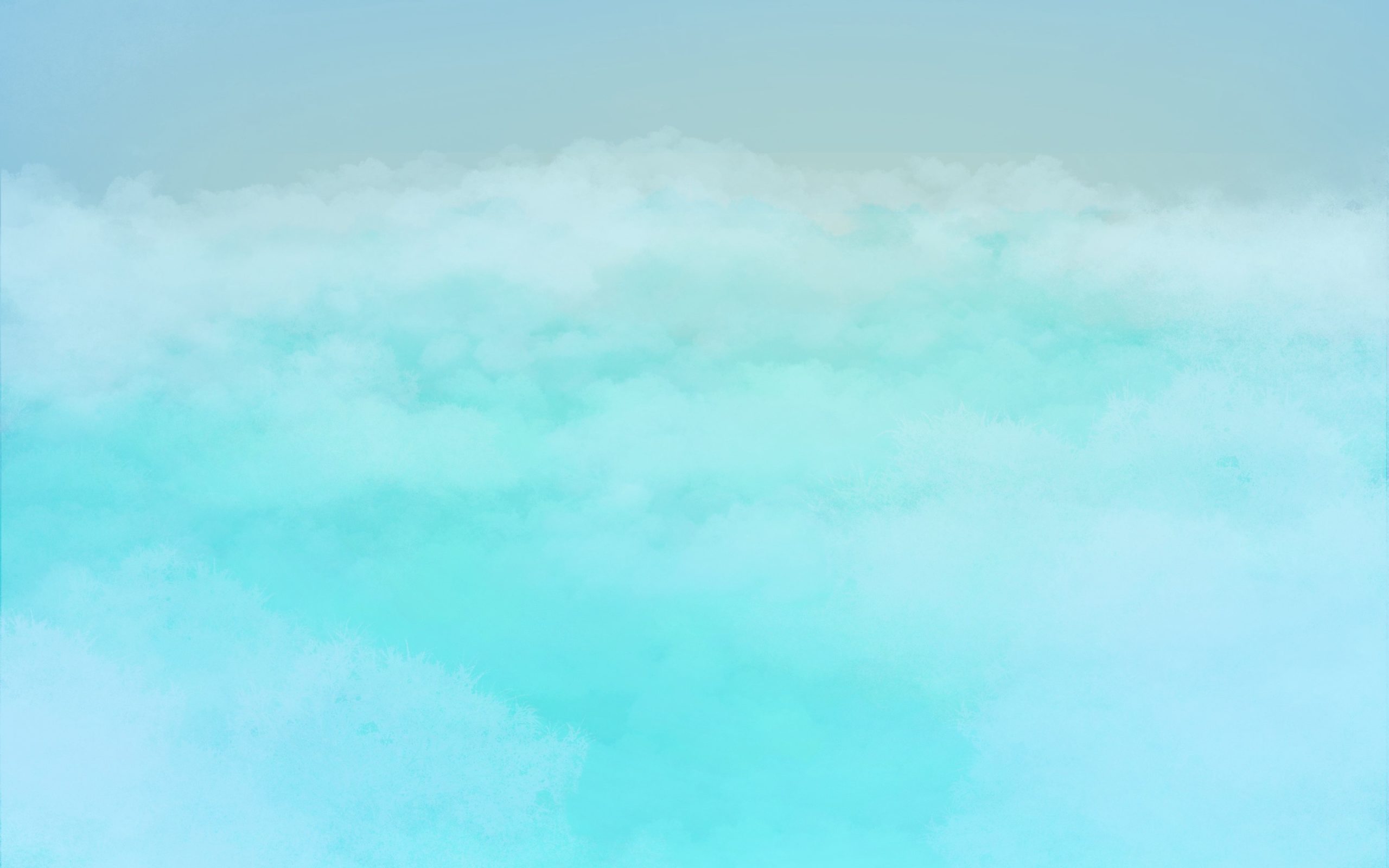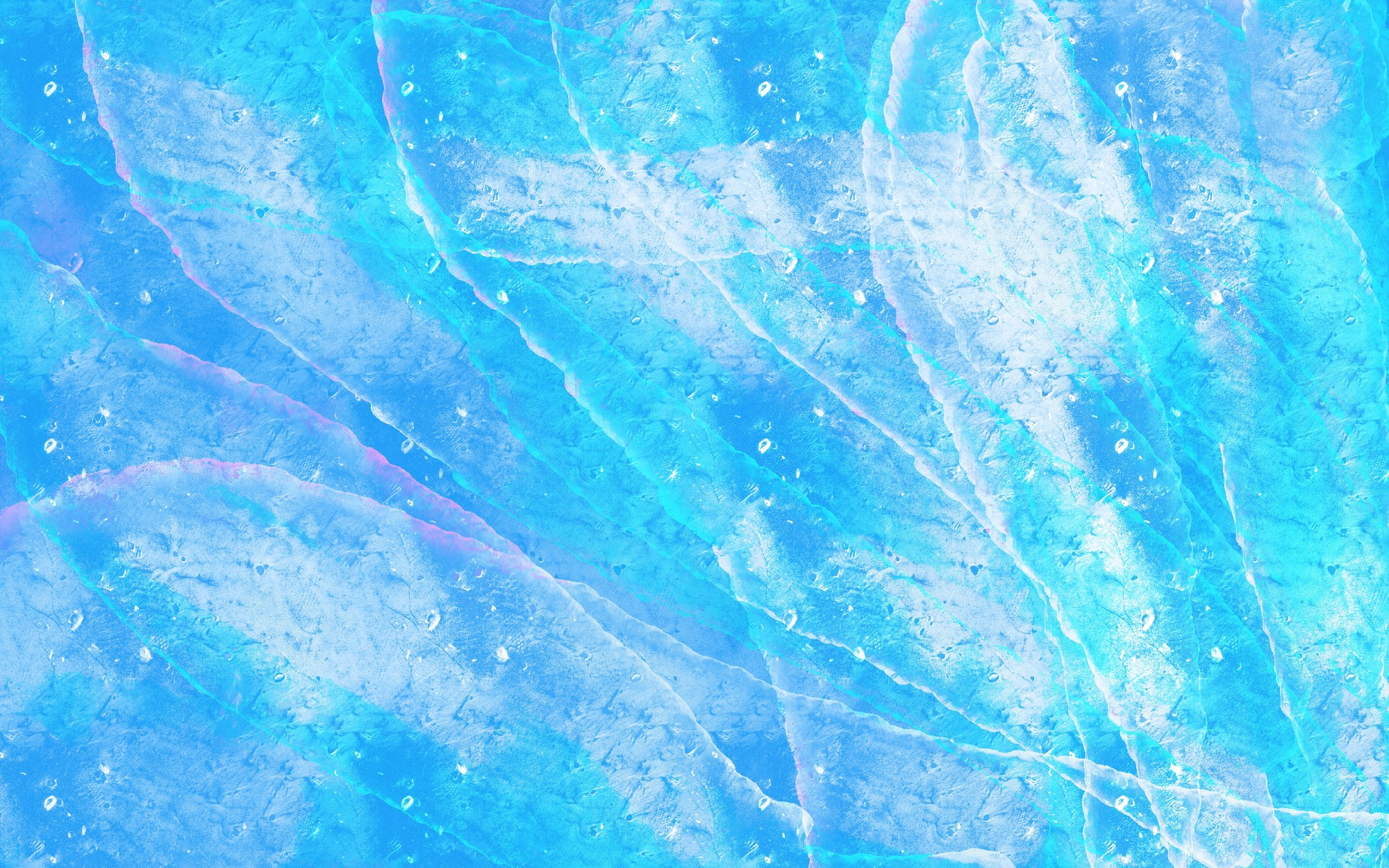 Frantisek Kusovsky, UX Designer
I created these to have something more abstract and less specific, something that people can interpret based on their imaginations and feelings. I hope these bring a bit of the light and energy that we so need these days.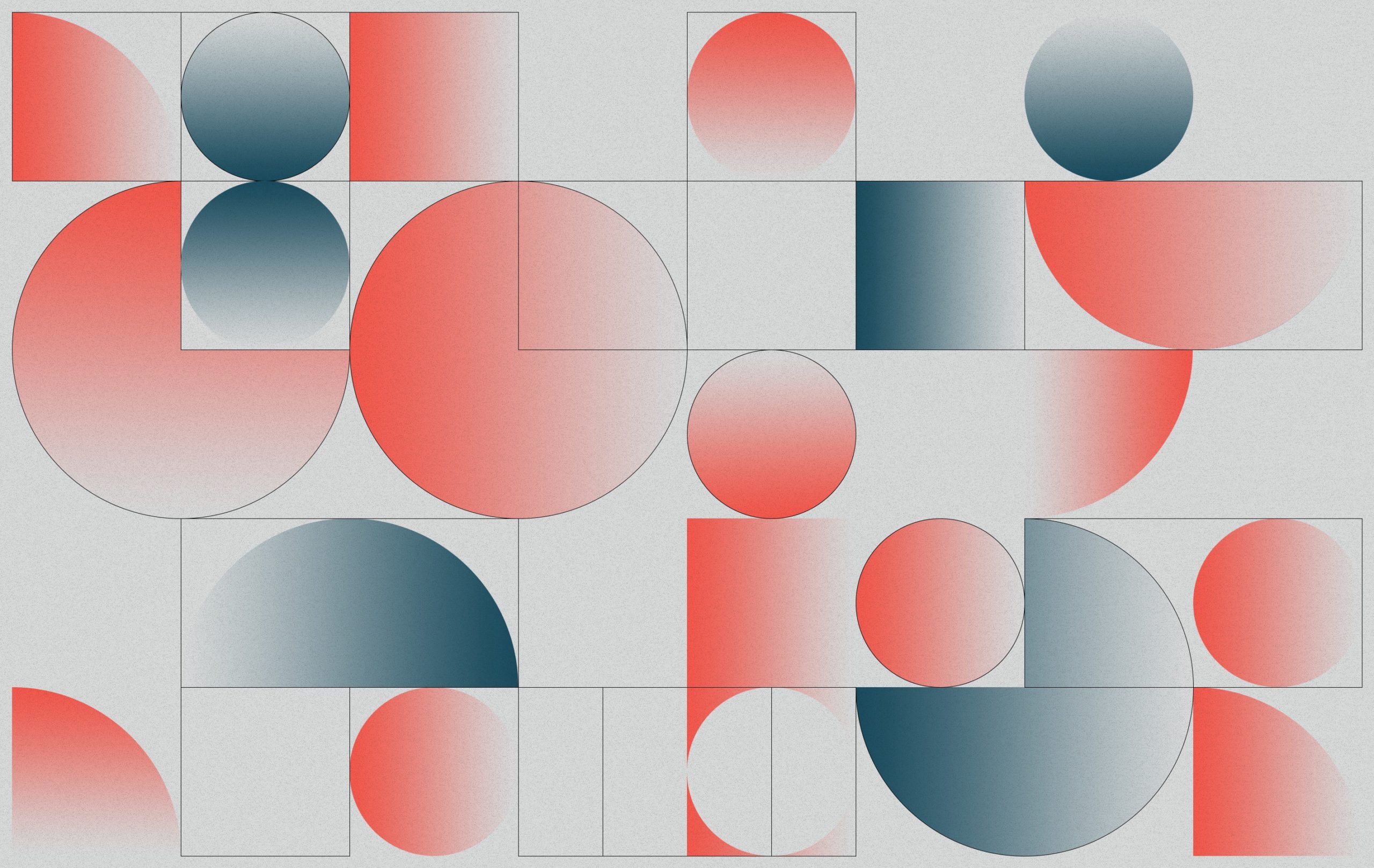 Annie De Leon, Visual Designer
Pops of color and positive energy! I took inspiration from street art, murals, and instagrammable walls for my series and came up with a bold, graphical approach to lighten your day. It's so tough to be avoiding in-person contact, so I put a big emphasis on community and unity as #wereinthistogether even as we're physically apart. I hope these cheer you up as much as they do me!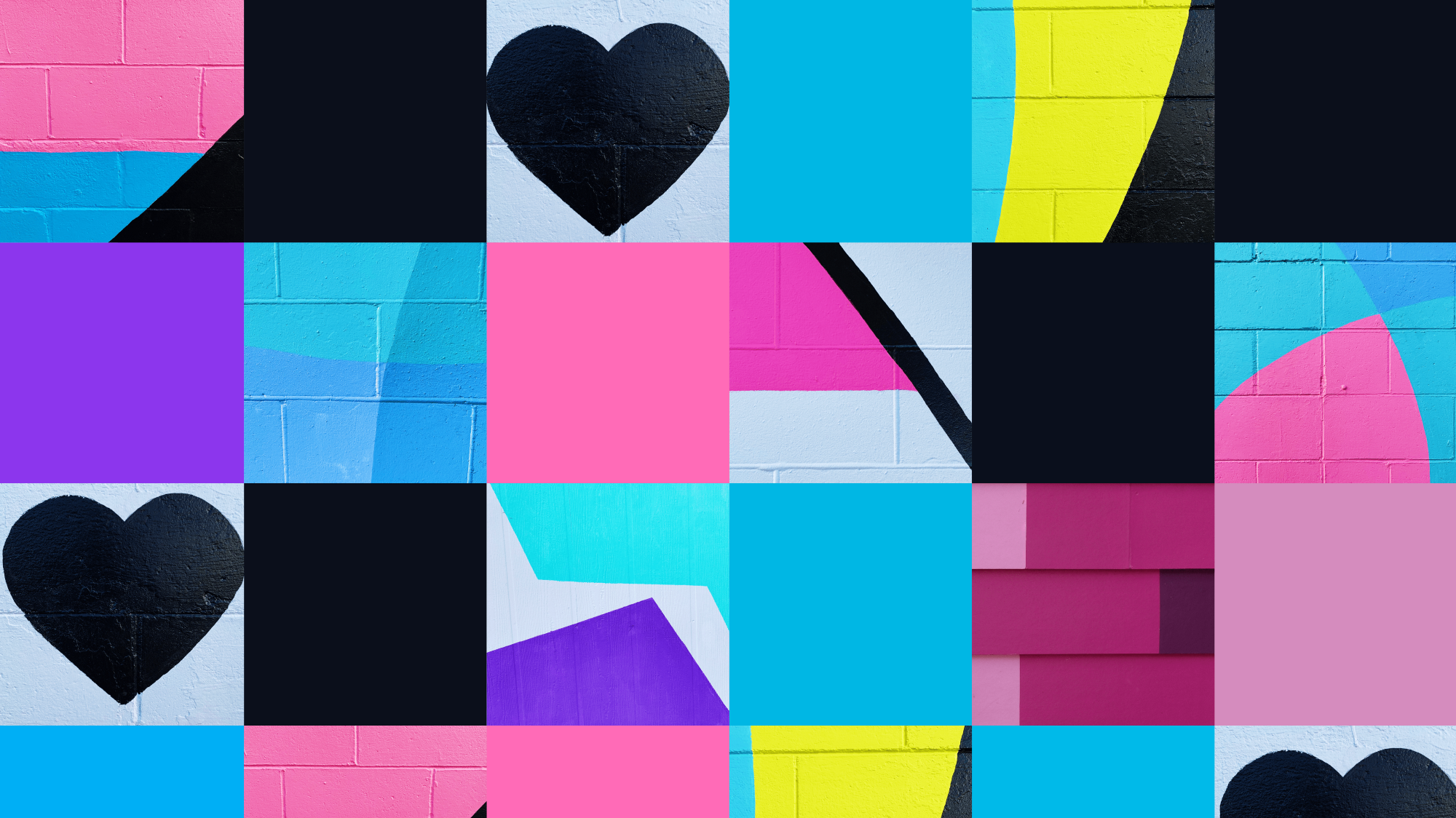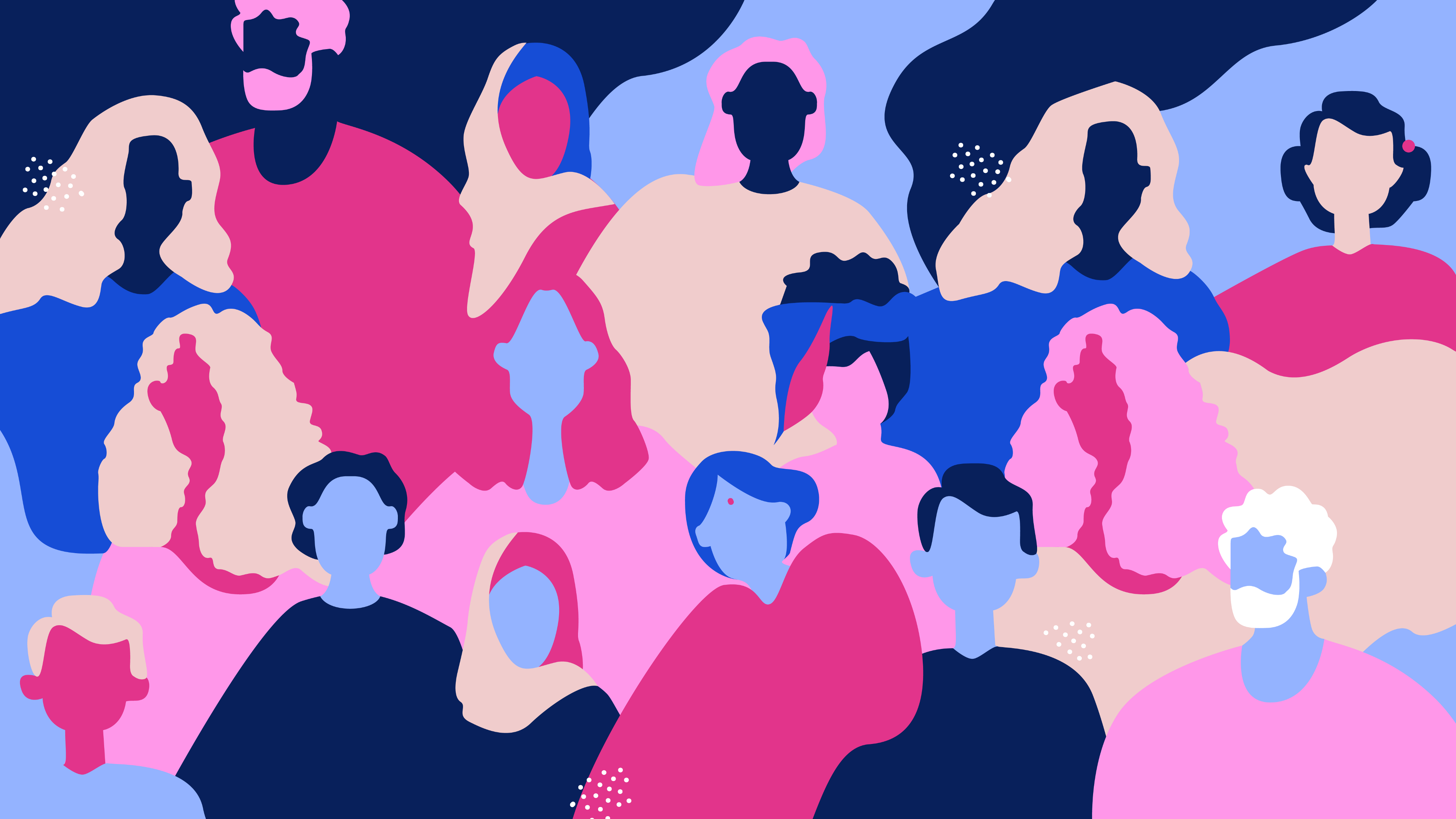 Carl Bean-Larson, Visual Designer
Because we're all indoors so much, I curated a series of photographs that I've taken over the years that give the appearance of being outside. Spending time by the water or in the woods always helps me feel calm and centered, and I hope that these photos can help others have that feeling during these uncertain times.
And because I was working in Photoshop, I also just had to make one that's a representation of masking or removing the background entirely, that is, a transparent background. 😀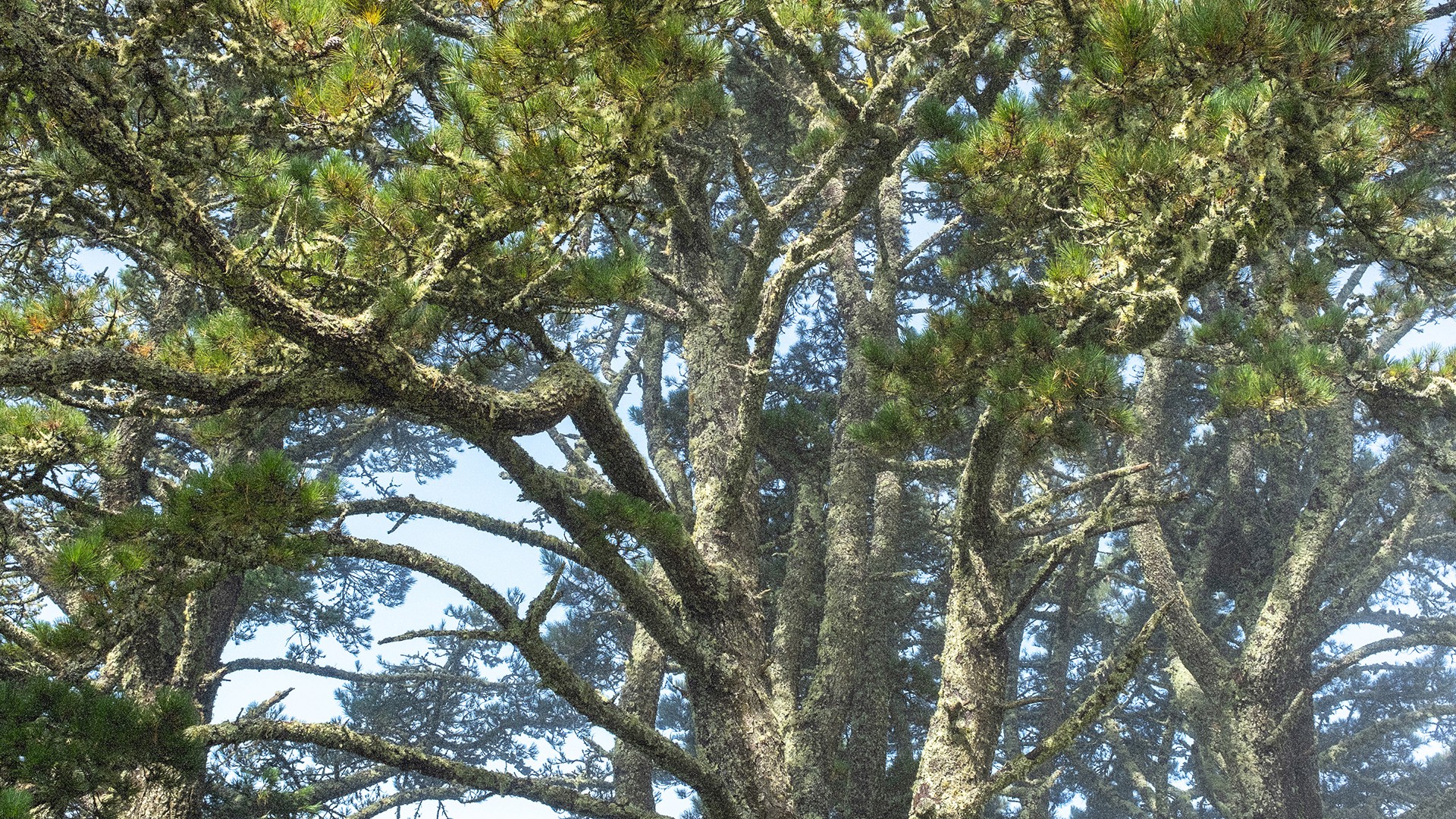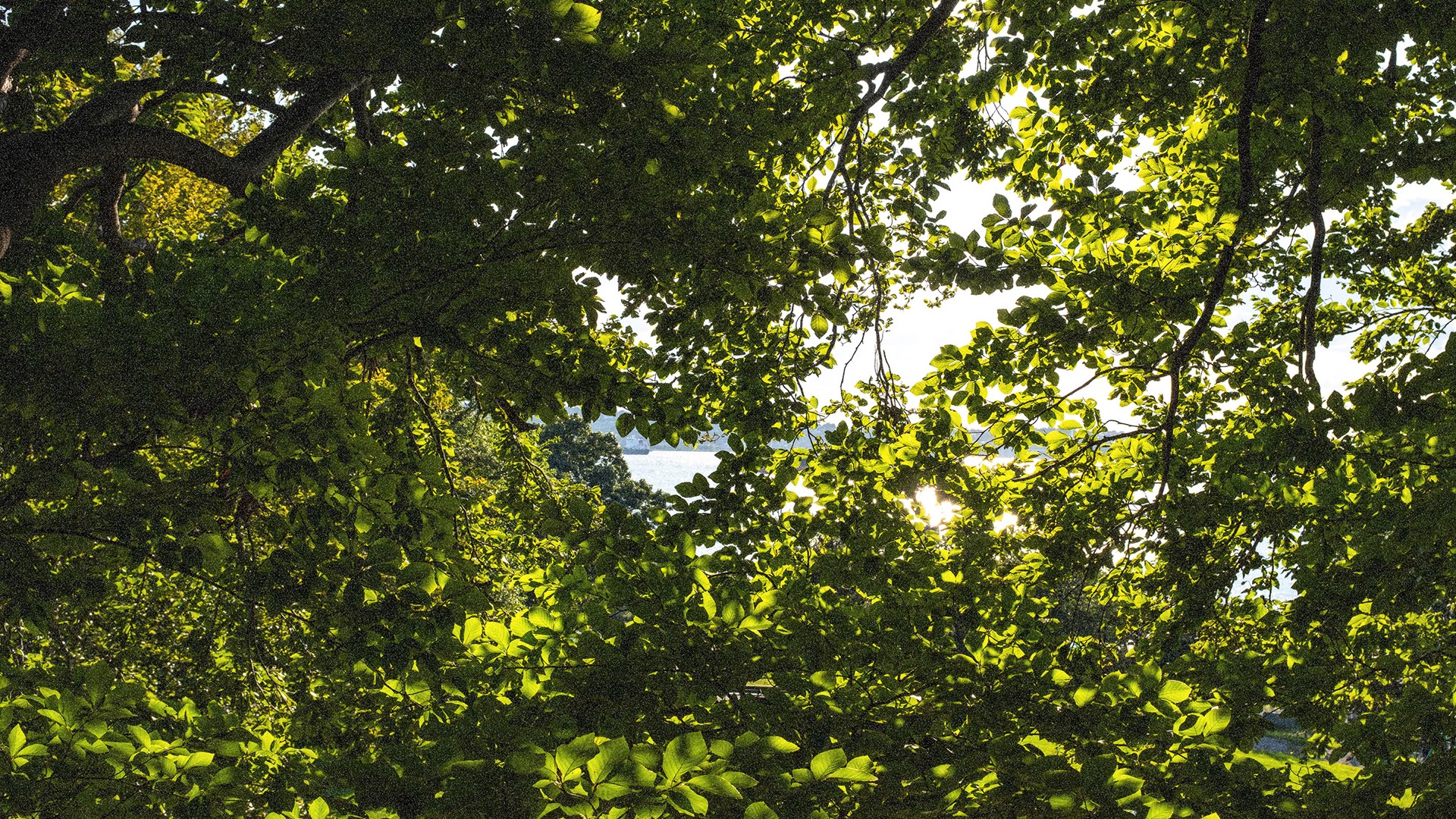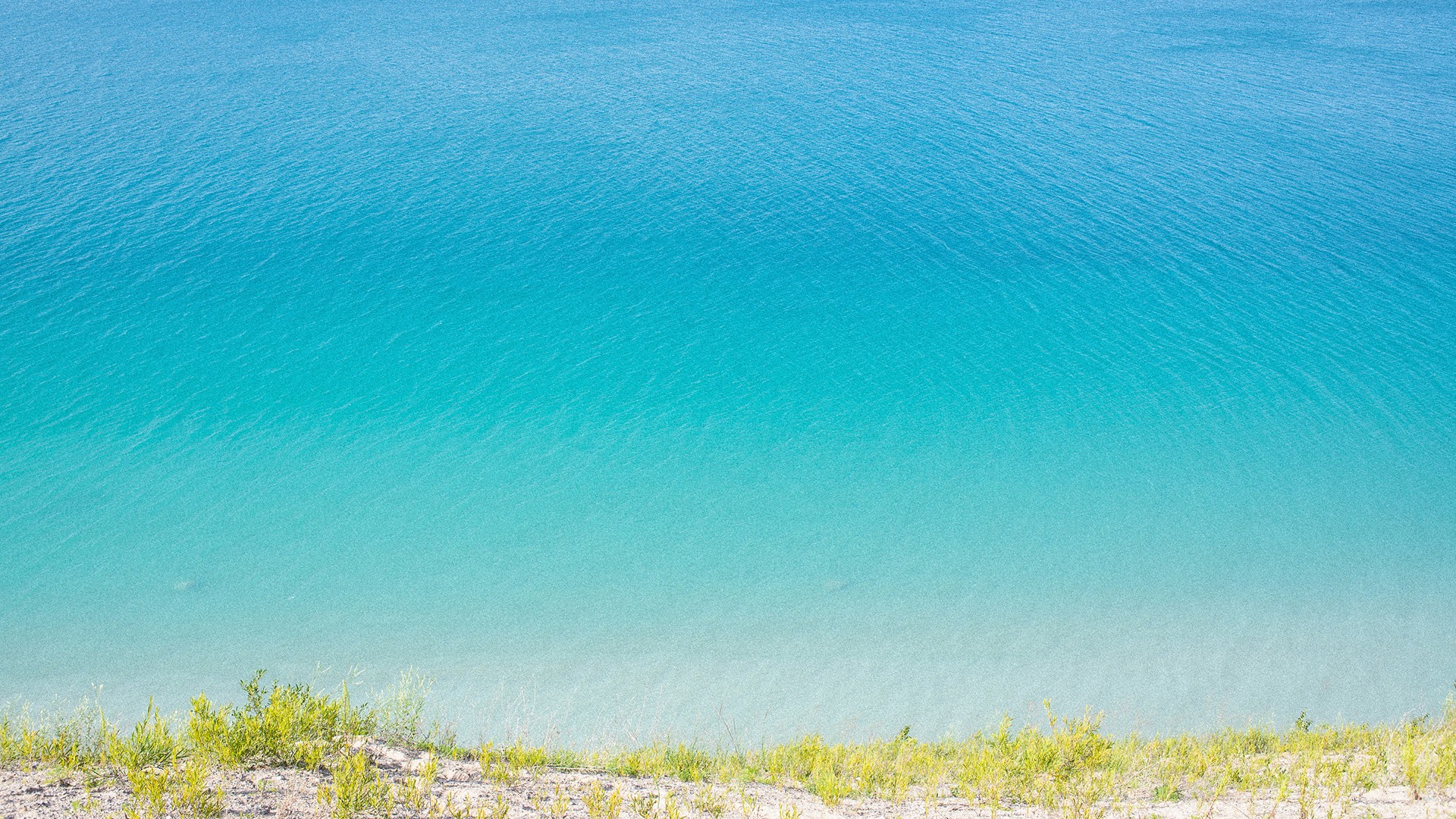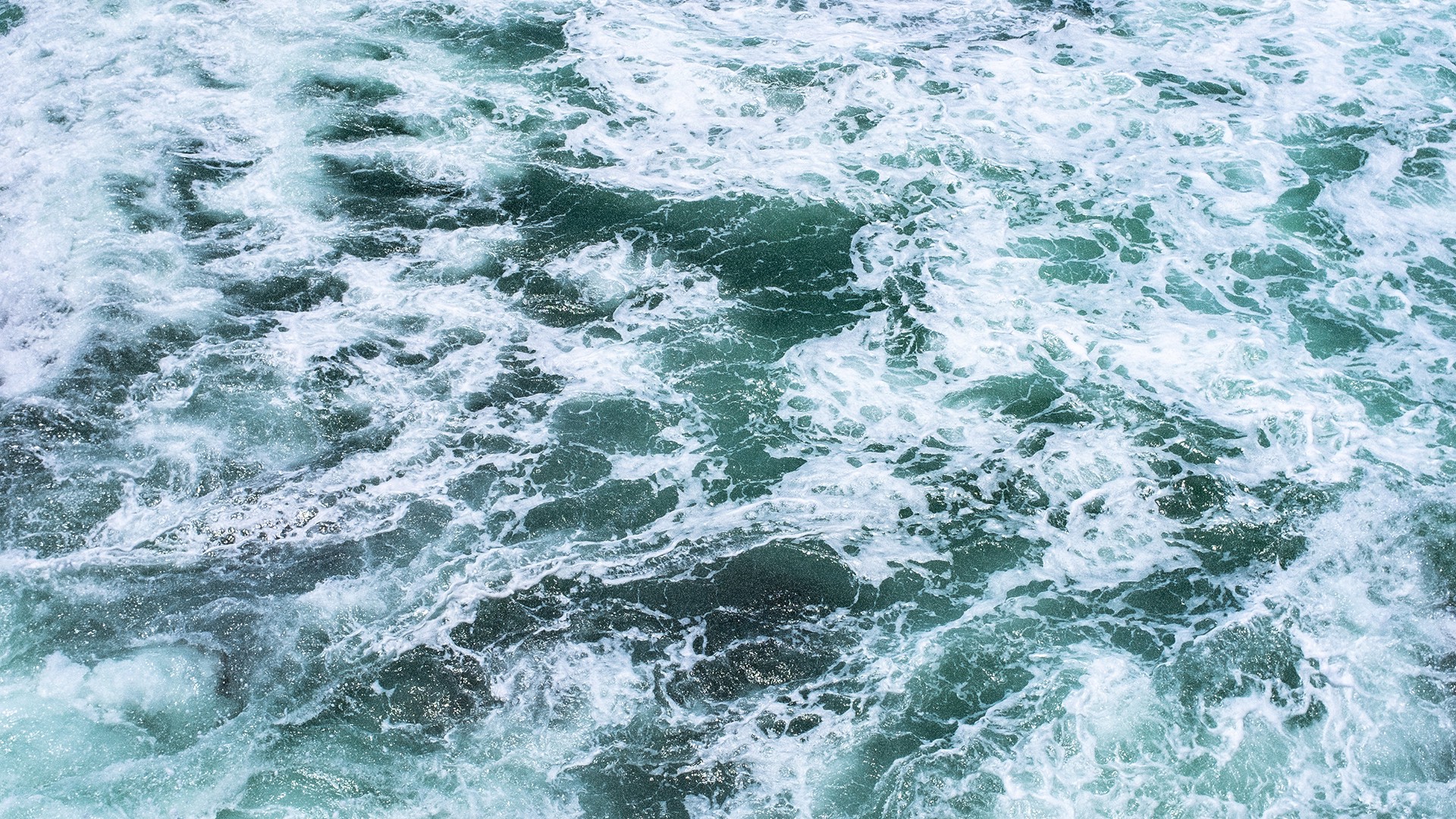 Nathan Hardy, UX Design Manager
My inspiration was depth and texture. On our team, we've been experimenting with paper analogs and organic textures to help create a feeling of physicality and presence. These diffused patterns in highly contrasting, expressive colors seemed like a way to begin scratching the surface of what's possible in that realm.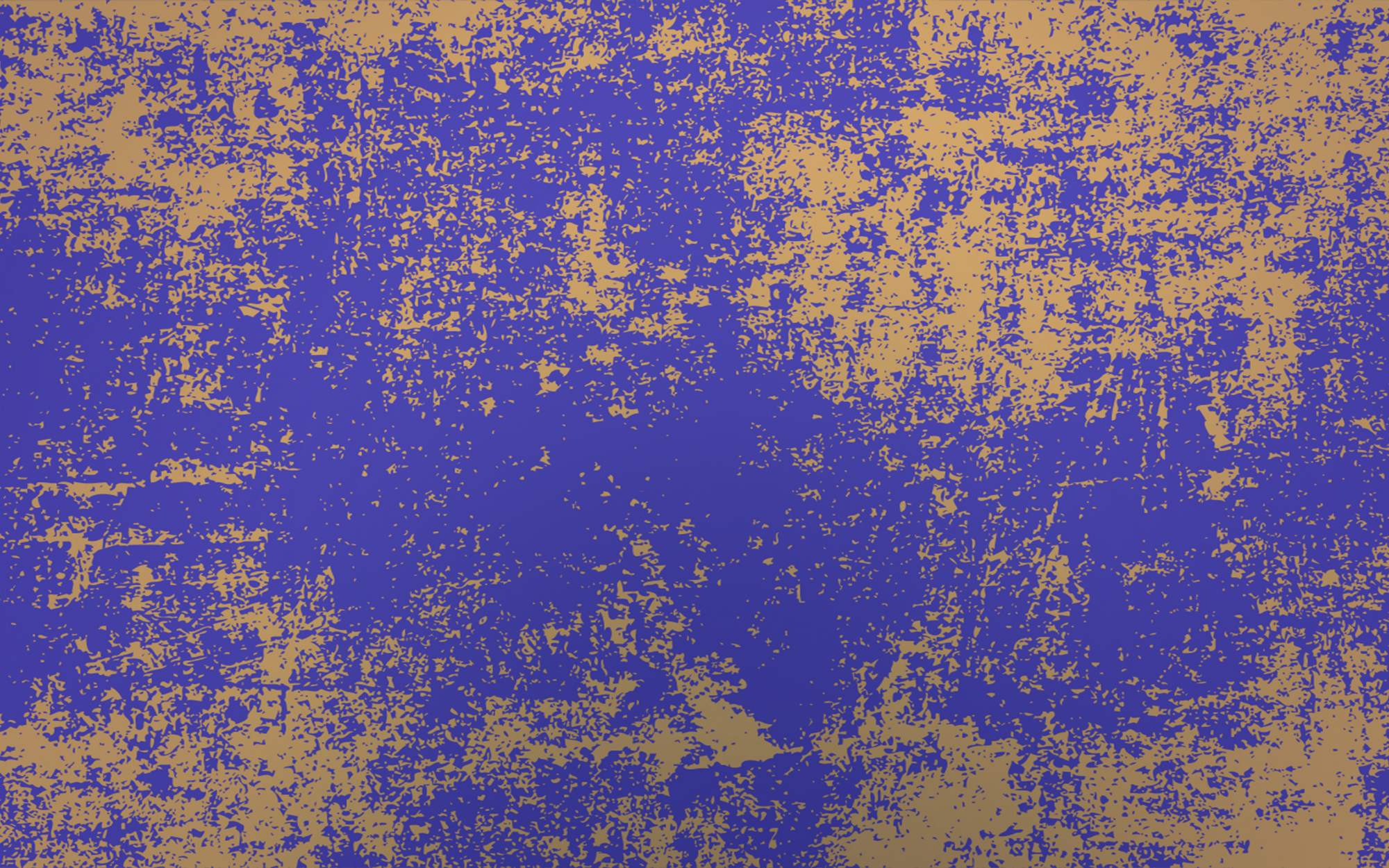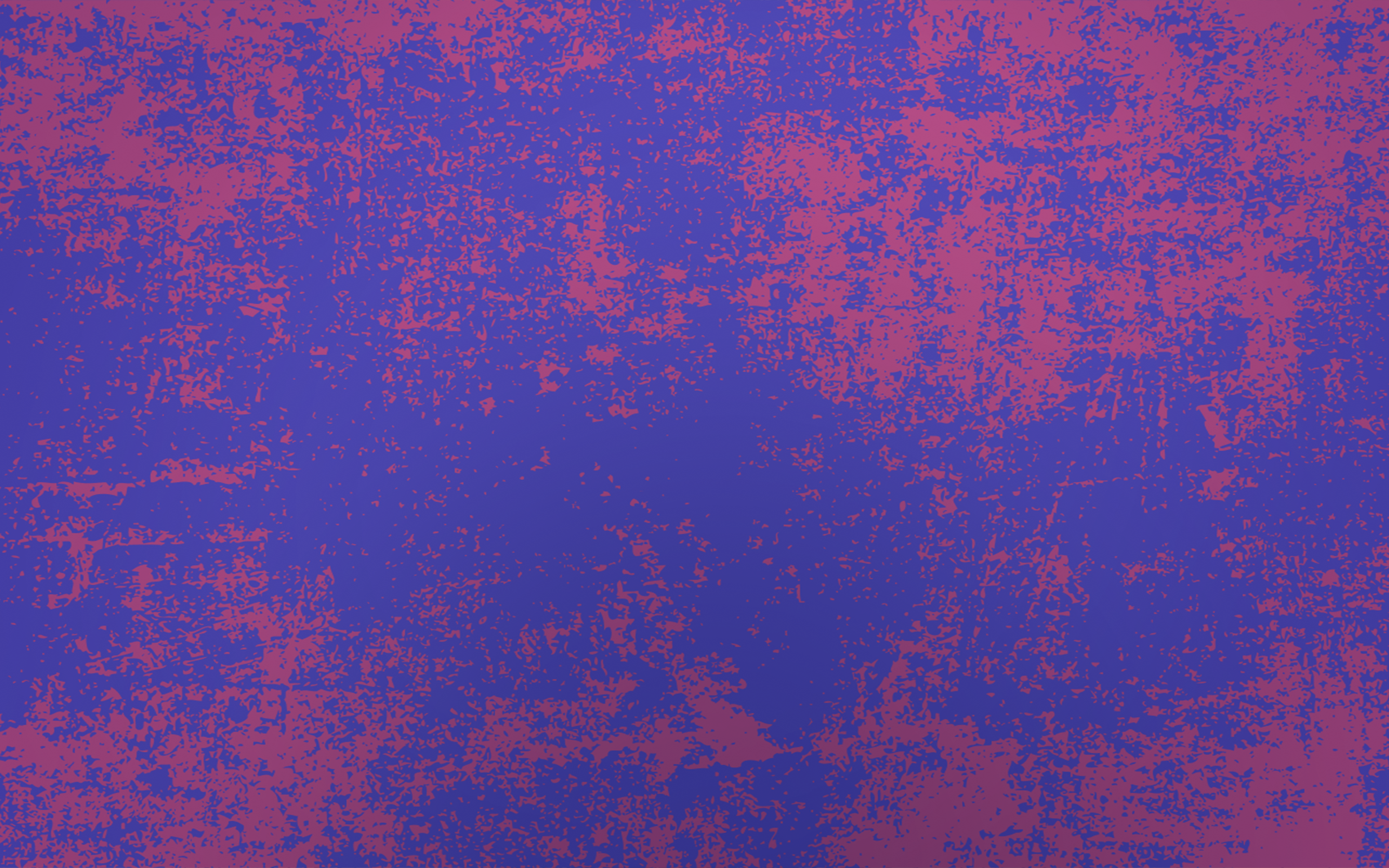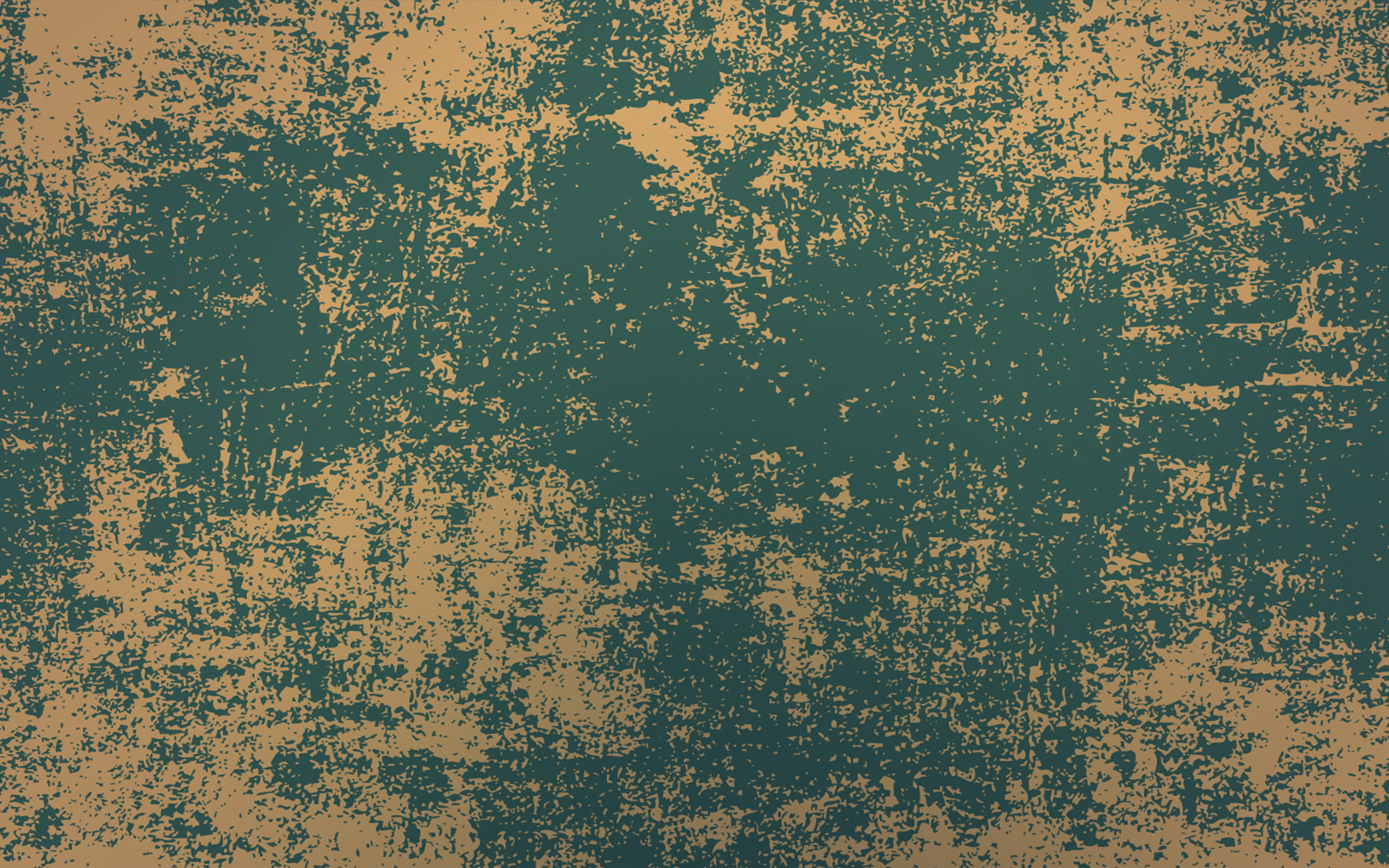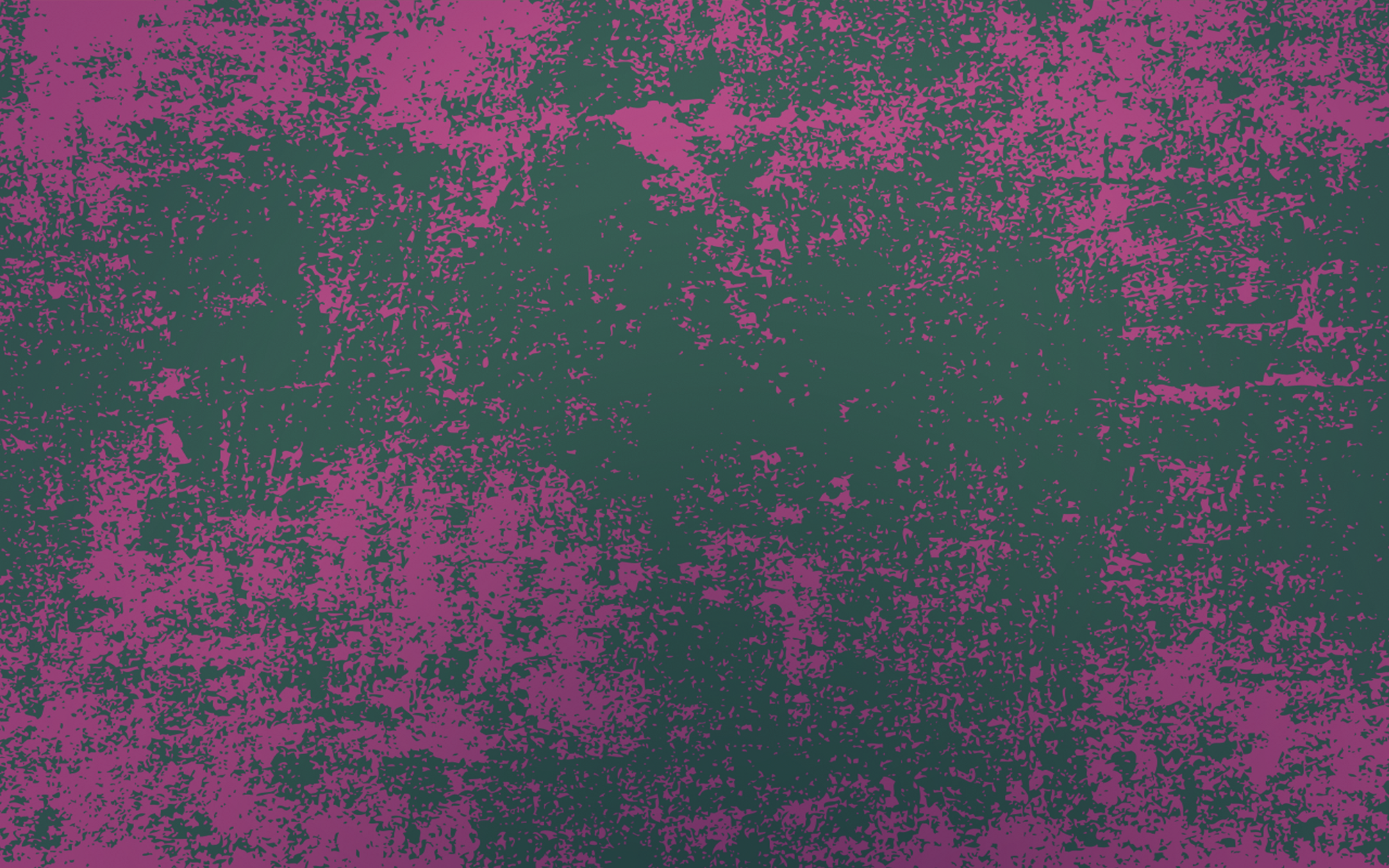 Dave Nguyen, Creative Director
With everything happening in the world right now, I wanted to give our team some space to design something fun and creative. Everyone has transitioned to being a remote employee, and many folks are using found graphics as their backgrounds. Our team wanted to take things one step further and put a little positivity out into the world with some custom-designed artwork. From San Francisco, Austin, and Miami, we rallied our troops and brainstormed some ideas. I'm both proud and inspired by how quickly our team came up with these beautiful pieces to share with you all! Enjoy.