More and more, user research plays a key role for product teams at Indeed. Interviewing users and watching them complete realistic tasks gives team members user insights that drive quick decisions about what to do next. Time and again, I've seen user data become the magic that cements a team and propels it forward.
But starting a research program for a product team can be tough. Most teams at Indeed use an agile approach to make rapid, incremental improvements to their product or service, and joining that flow can be daunting. Here are the most useful tips that my coworkers and I have come up with for making it go smoothly. Each comes from our experiences introducing lean research to fast-moving development teams at Indeed and at a variety of other companies.
1. Set yourself up for success
Just get going
Most product teams are hungry for insights into their customers so they can build better products. Capitalize on that desire and jump right in. Odds are good that you won't get it right the first time and that's ok. You'll learn what works and what doesn't and make adjustments along the way.
Match the product team's pace
Product managers and engineers want user feedback delivered at the same velocity as their product development cycle. Set up weekly or biweekly feedback sessions that fit the team's rhythm so they can count on actionable results to inform the particular sprint.
Sit with the team
We're big believers in embedded UX. Sitting with your stakeholders on their turf makes it easier to get a lean research program off the ground. This encourages close, daily collaboration and a shared, deep understanding of the users. When we're working across different time zones or offices, we also bring everyone together and plan field trips that build relationships at least once a quarter.
Use the team's tools
Product and engineering teams often have one tool where the magic happens — the one they use to track tasks, host discussions, and document success. Let your research live there, too, and it will be that much easier to keep stakeholders actively involved.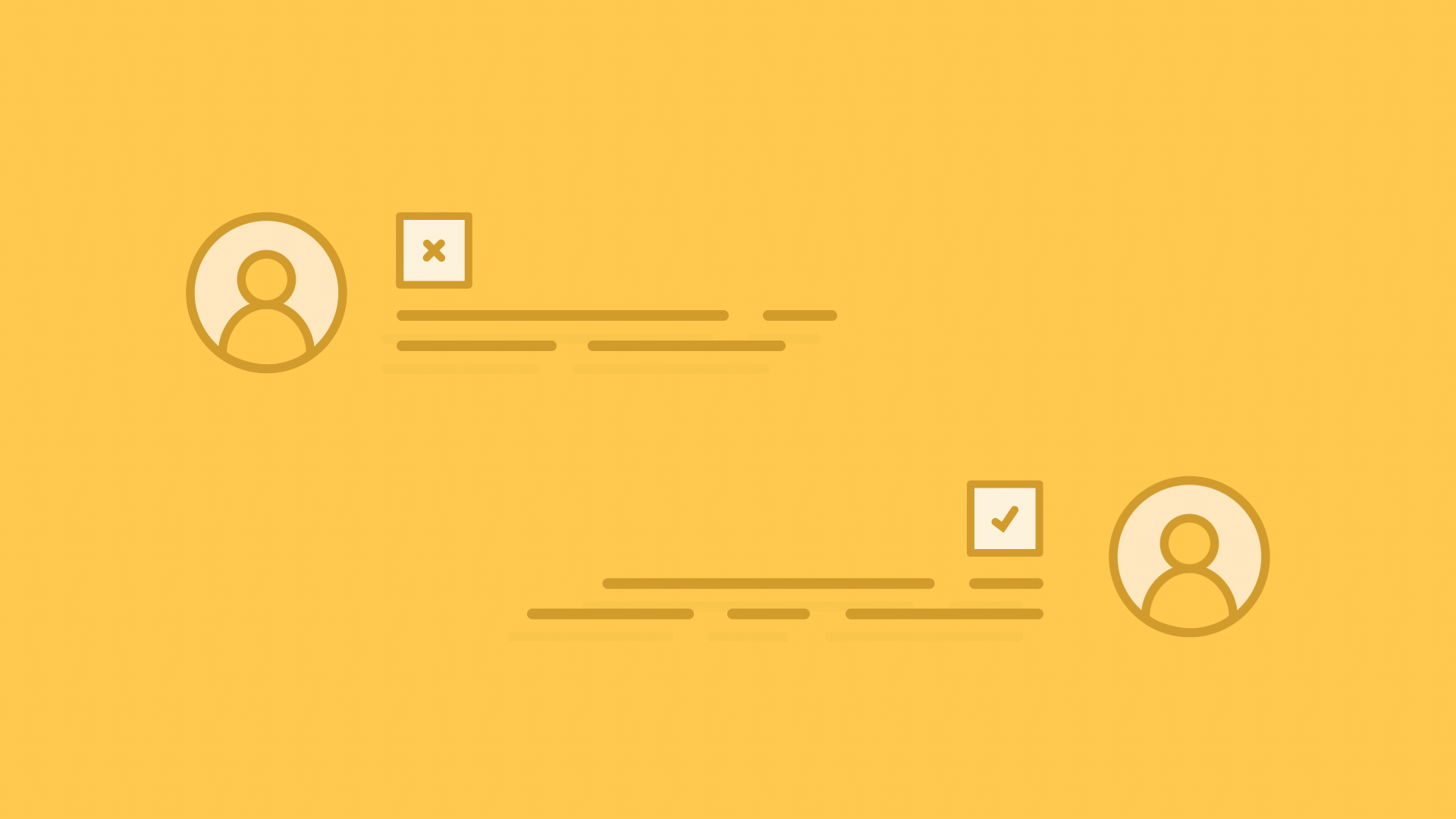 At Indeed, for example, many teams use Jira to manage their projects. When we work with them, we use Jira, too. We give each round of lean research its own ticket where we attach all planning materials including the test plan, session schedule, interview guide, and links to prototypes. Then we update the ticket with the results, post-session summary, and links to session videos. No fancy reports — it's all in Jira, where we can also call out relevant team members, triggering automatic notifications.
Work with what you've got
You don't need fully fleshed-out usability studies to get actionable findings. Start by putting what's ready in front of your users, whether it's sketches, design mockups, prototypes, or working code. Then focus on the most pressing questions.
2. Establish your practice
Consider starting with proxy users
If recruiting target users is time consuming, start with proxy users like the client success representatives or sales engineers who regularly interact with your target users. They can demonstrate the value of feedback, particularly to resistant teams. We've seen sales representatives point out serious design flaws, an experience that surprised product team members and turned them into research advocates.
Find allies
Build relationships and foster the team's curiosity about your users. When research is being suggested, amplify the voices of team members who have previous experience hearing from users. And if you hear anyone say, "Hey, I wonder what a user would think about this?" stop by that person's desk and invite them to participate in upcoming research. When we conduct site visits, for example, we're also sure to bring product team members. Then we lean on those folks to help bring customer stories back to the office.
Involve the team
Conducting research at velocity takes a village. Ask team members for help every step of the way, from planning meetings to taking notes during sessions. Ask them to rotate responsibilities and everyone will get to hear firsthand from users with minimal time commitment. If you're a consultant working with siloed teams, invite your client or stakeholders to your daily stand-ups so they can be part of the process rather than just hear about it at a weekly meeting.
Invite drop-ins
Build awareness and involvement by sharing a research calendar with the whole company and inviting everyone to observe sessions. This also promotes the sharing of ideas across functions since drop-ins often end up seeing users interact with other teams' designs.
Share raw session videos
Video clips take time to produce, but they're critical to sharing key user interactions. Move fast by sending out the full session video with timestamps for key moments so team members can jump right to them. Fancy? No. Quick and effective? Yes.
How do we know this works? We've seen our product team members follow suit and circle in members of adjacent teams by sharing video clip timestamps that were relevant to other products, helping to spread customer insights across the company.
Stay flexible
Working with an agile approach is all about timing, so be prepared to adjust to suit your team. One of our lean research programs kicked off with a weekly cadence, with feedback on Wednesdays and Thursdays plus a report out on Fridays. After a few weeks, the designers asked us to dial back so they could have more time to iterate designs based on what they had learned. We switched to every other week, then switched back again when our design team grew large enough to handle it.
3. Build toward long-term goals
Use your cred to tackle big questions
Think of sprint-based feedback sessions as the minimum viable product of a UX research program. Once you have a track record of quickly delivering tactical insights through lean research, you'll have built credibility and trust. Then the stage is set to kick off deeper, more strategic research. This could be a study that helps prioritize features for the next release, for example, or contextual research where team members see users interact with the product in the field.
Empower the team to do its own research
Once you've established close collaboration with team members on your work, teach them to gather user insights quickly on their own. An easy way is to give them access to unmoderated, asynchronous testing tools like UserTesting. They may need help understanding when to use these tools, so offer guidelines along with examples of test plans to use and ones to avoid. And be sure to outline what they shouldn't test and ask, too.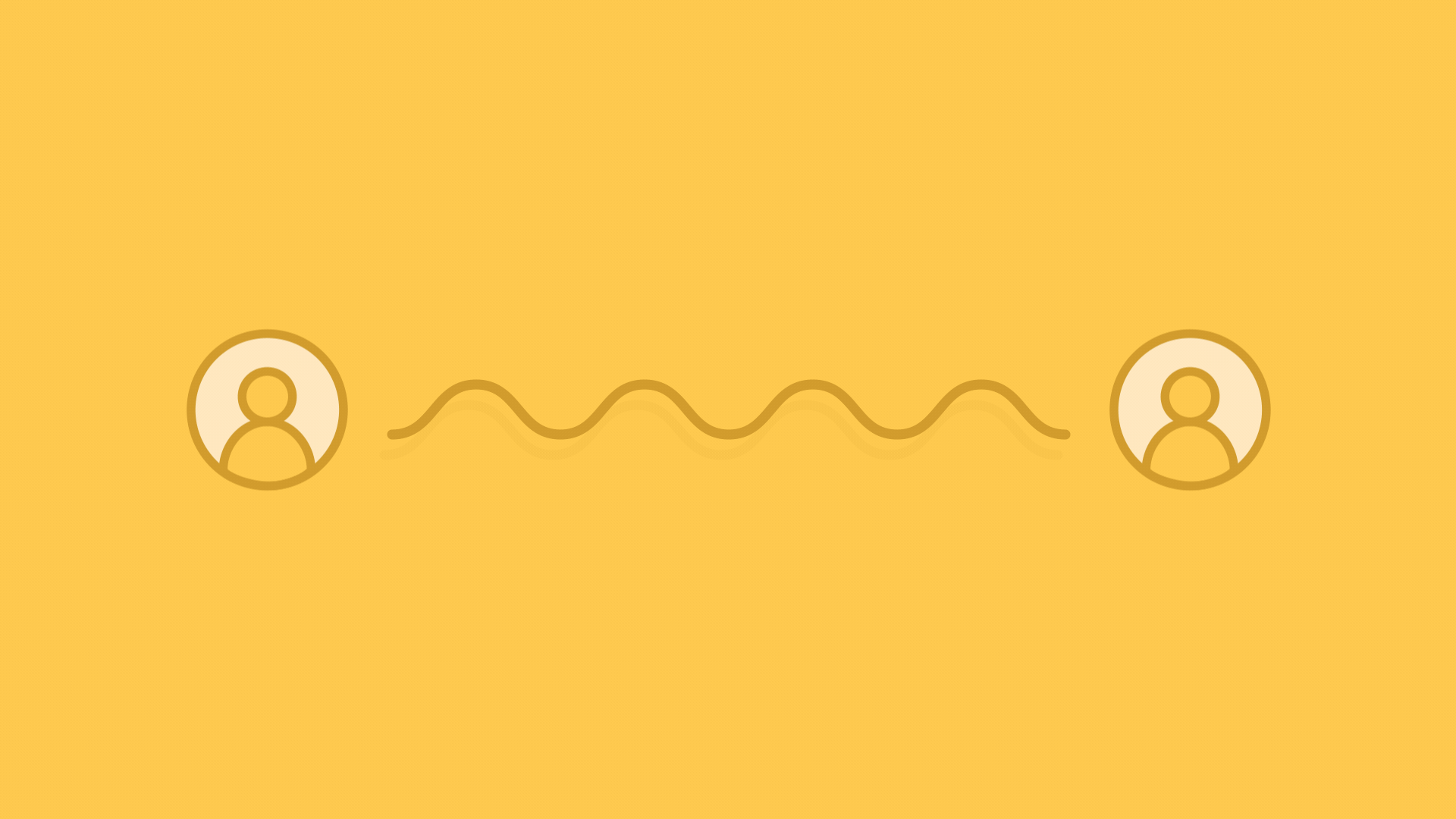 For example, we developed a workshop called "Talking to Your Users" to teach Indeed product managers to conduct interviews. It starts with a training followed by biweekly phone conversations between team members and a set of users. One product director told me that, although he had listened to UX research readouts outlining usability issues, it was a much more powerful experience to personally hear the emotion in a customer's voice.
Start a user advisory board
This is a group of users who are available by phone or virtual meetings for quick consultation on design ideas. They give the product team a sounding board and often enjoy doing it because they like having a voice and being heard. Just be careful to outline rules that ensure appropriate research questions get addressed and the users have a good experience.
Go forth and be agile!
Bringing UX research into an agile product development environment isn't always easy, but it's always worth it. You'll build empathy for users, provide valuable insights at velocity, and your team will build a better product.
Valle Hansen (@valletown), Carmen Broomes (@carmen.broomes_59618), and Michelle Peterson (@michellep_57874) also contributed to this story. This is an adapted version of an article originally published in User Experience magazine in April, 2018.